Christmas Cracker
Dec 18, 20
Christmas is here, and even though it's going to a weird one we can still make the most of it. Although I'm half Brazilian half Italian I lived in England for many years when I was a teenager, and it feels like a second home to me. I still carry some of the traditional British traditions and this one is one that I love.
Here's how to make one yourself:
Scissors or a cutter & ruller

A printer and some regular A4 paper

Double side tape or glue

Something to fold: I used a paper scoring tool, but a paper clip does the job as well!

Optional: Pinking shear scissors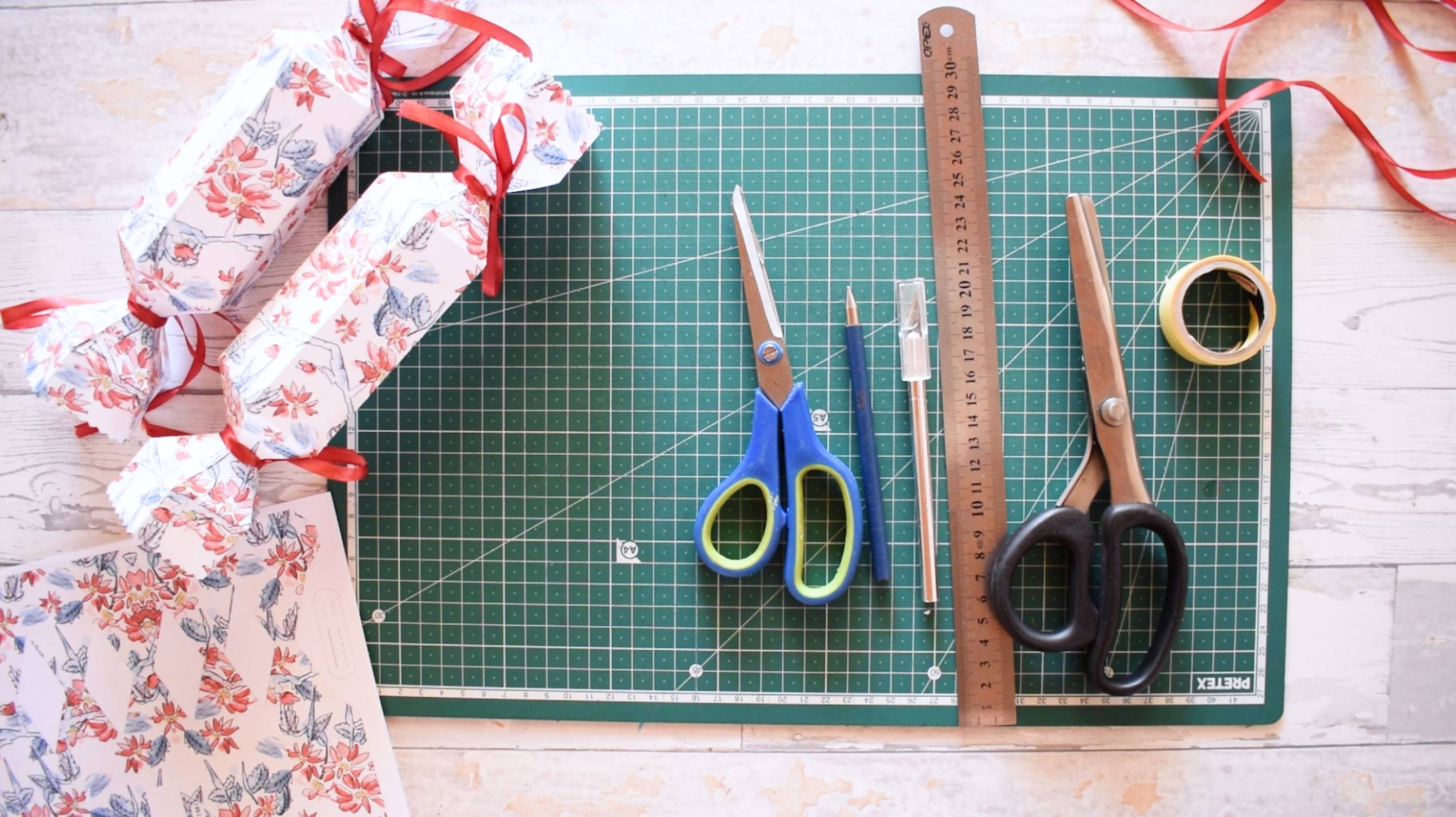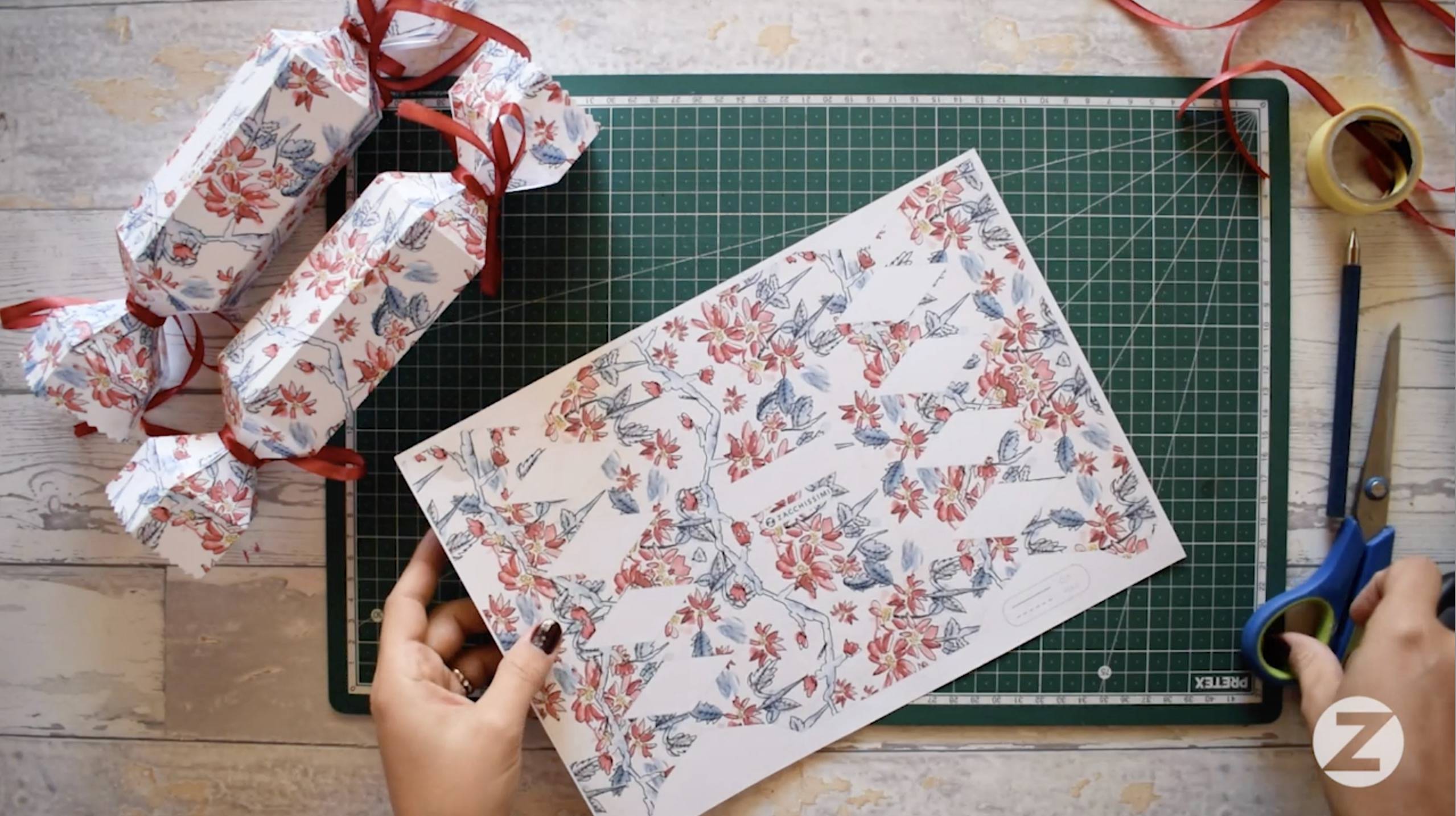 Print the template in an A4 paper. You can use normal printer paper so it can be easily broken later.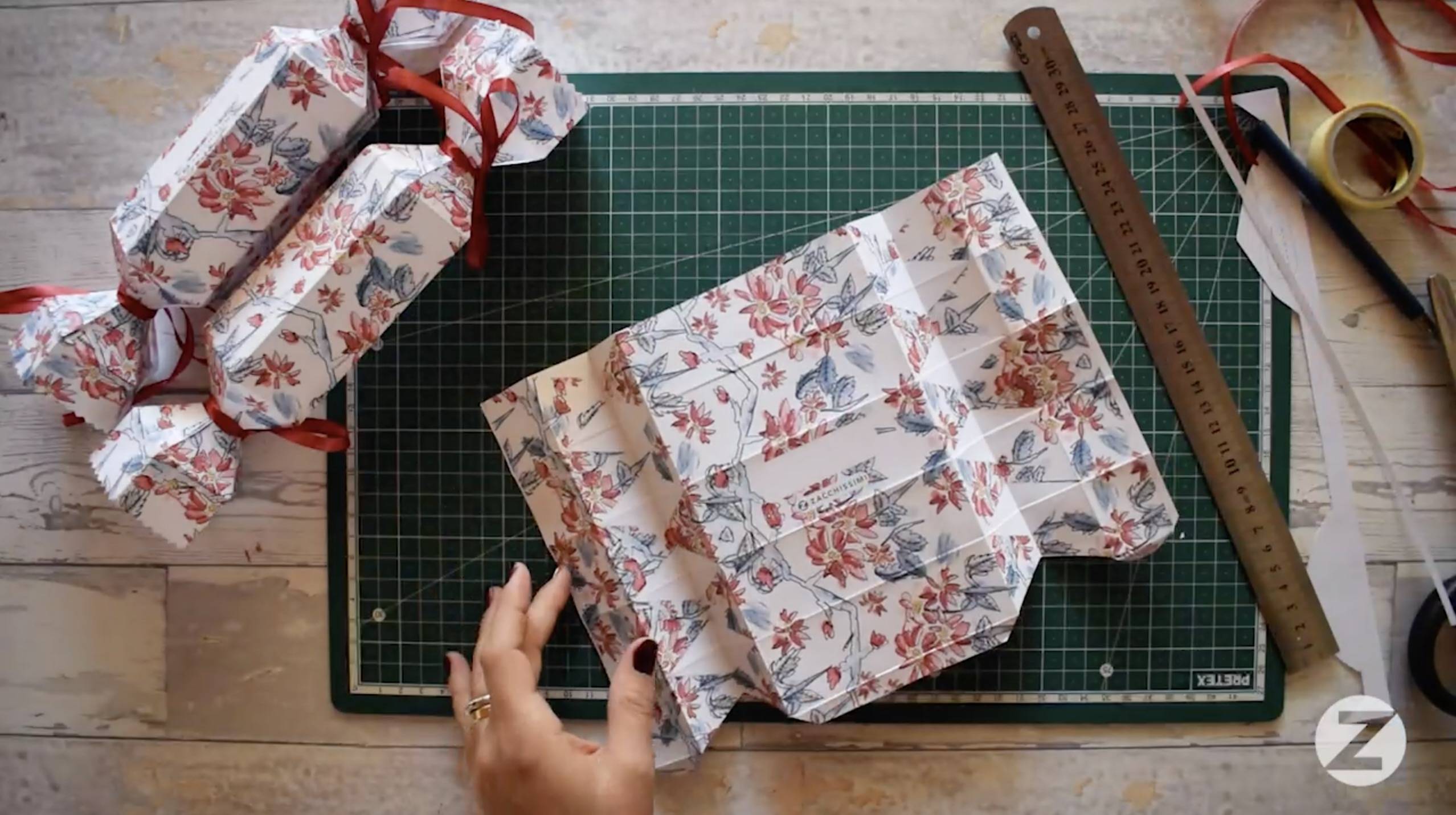 There are light folding lines on the template, use them to fold the horizontal and vertical lines.
Check the video to see which lines are folded in or out.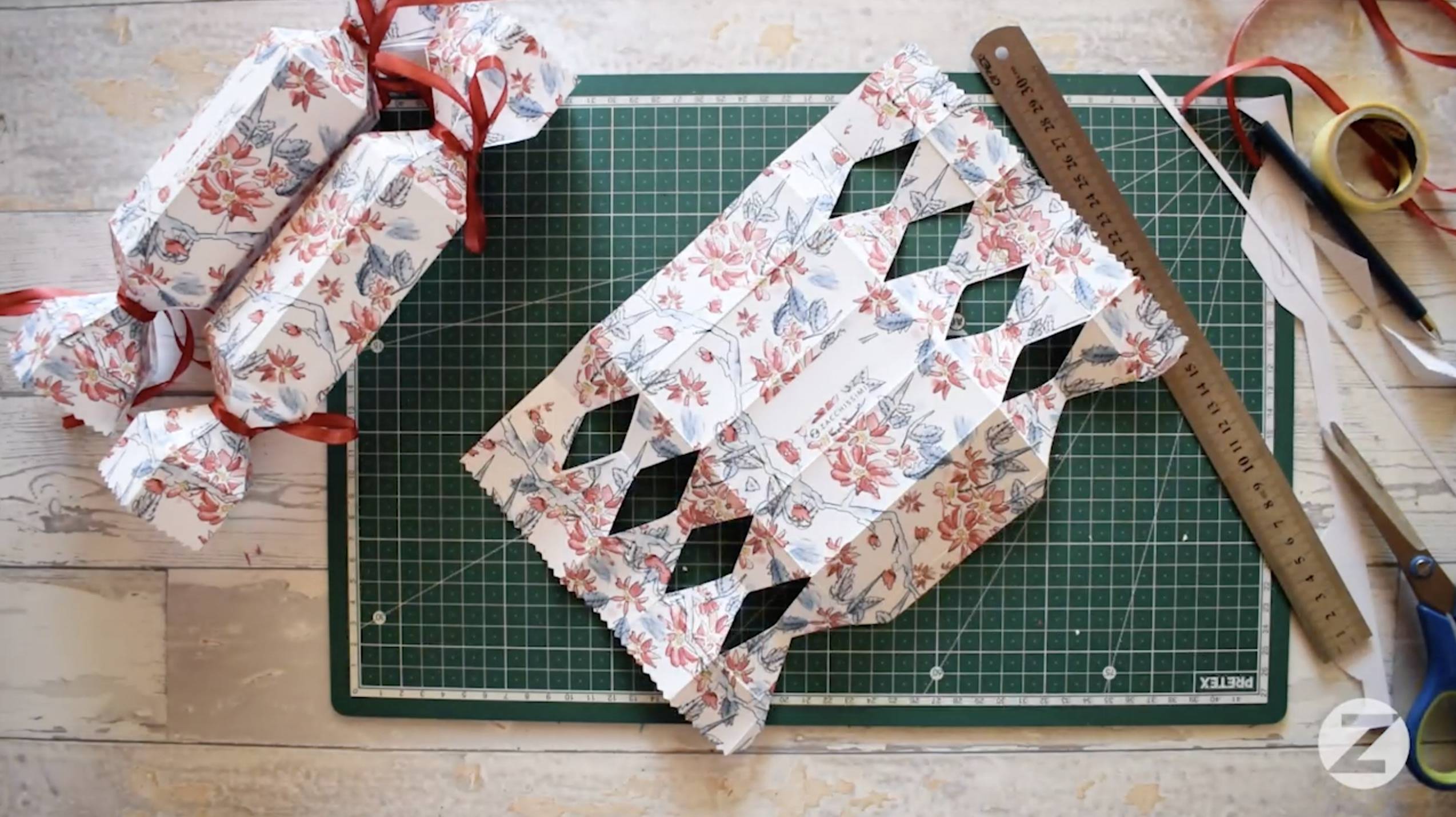 Cut out the white diamond shapes.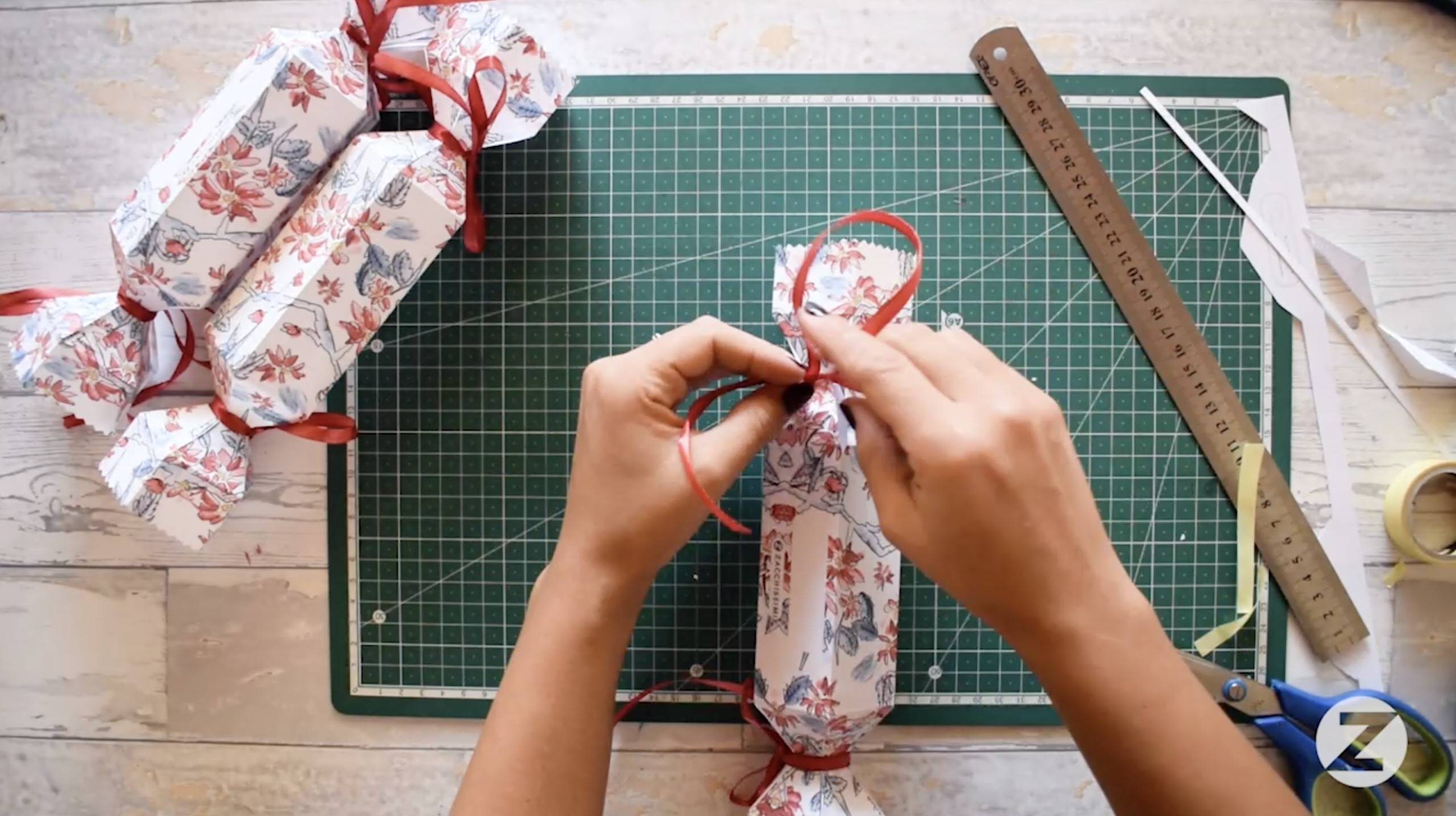 Close the tabs with glue or double tape, add candy and close the ends with a ribbon.
There's a special place to add the plate name :-)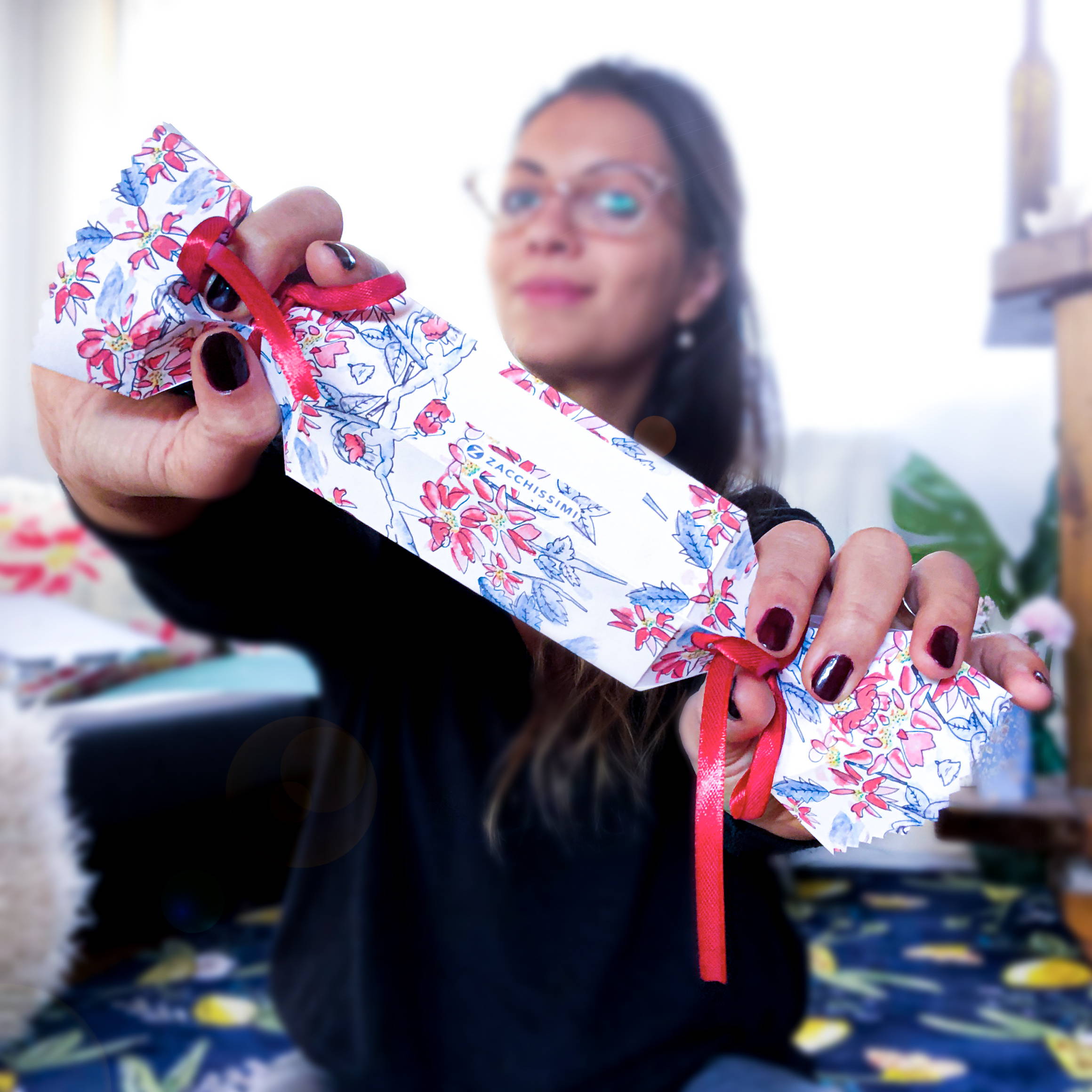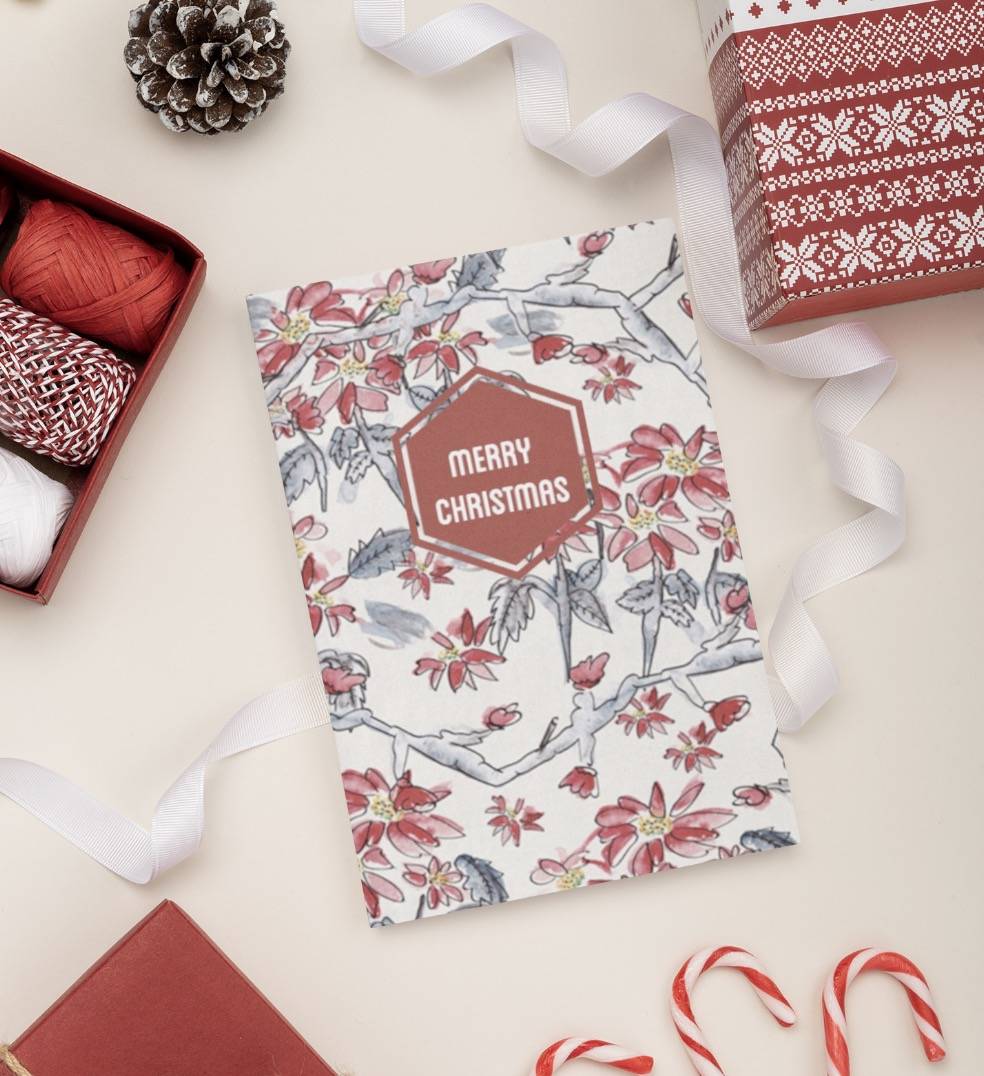 Make personalized products with this design.