Greeting Card Self Ice-olate
Jan 12, 21
Self Isolation isn't easy! Everybody deals with it differently, to try to add some fun twist to it we create this cute & free greeting card, that you can print at home and brighten someone's say.
Here's how to make one yourself:
Thick A4 paper (I used 220g)

A printer

Ruller

Cutter (You can use scissors if you prefer, but it's not as accurate)

Something to fold: I used a paper scoring tool, but a paper clip does the job as well!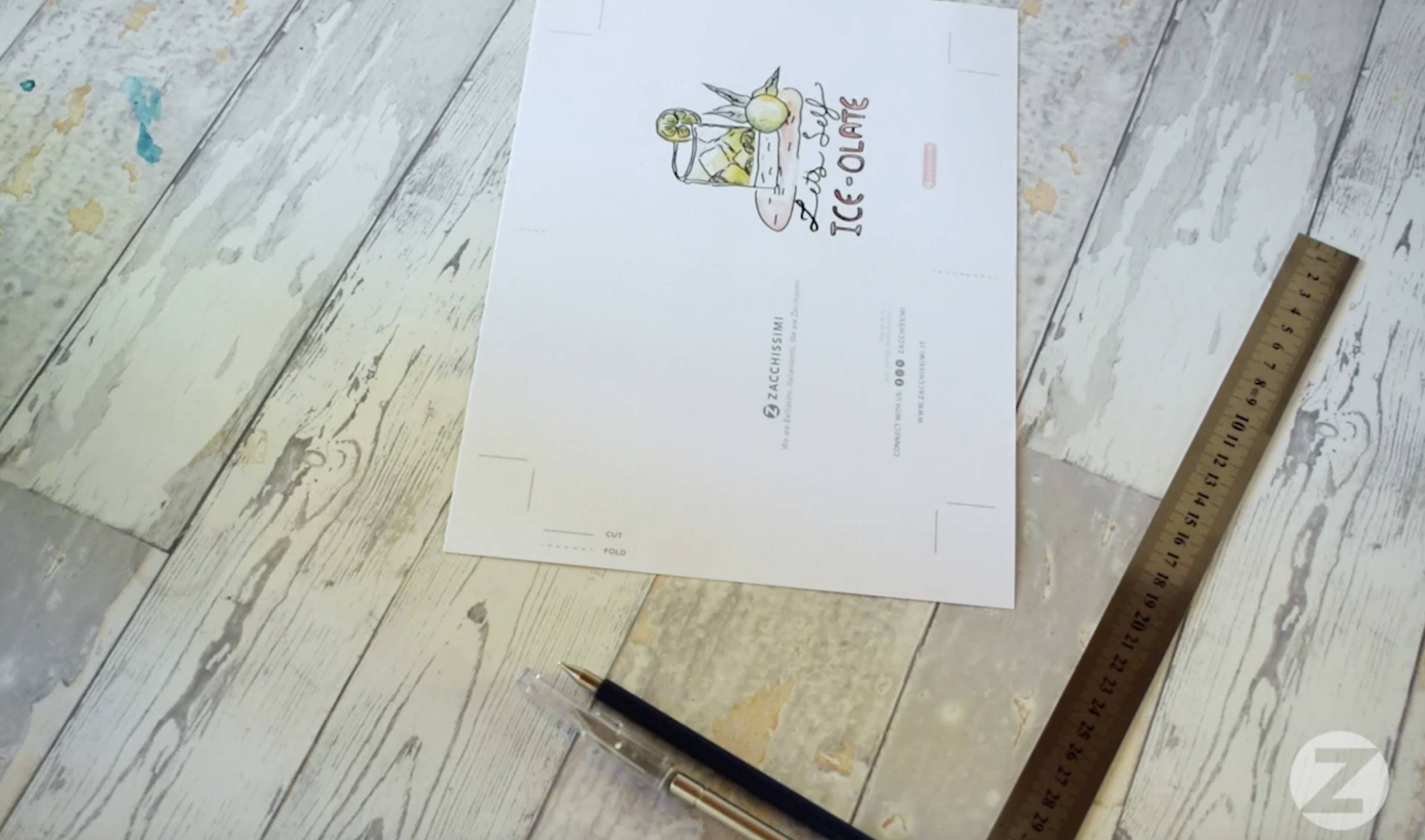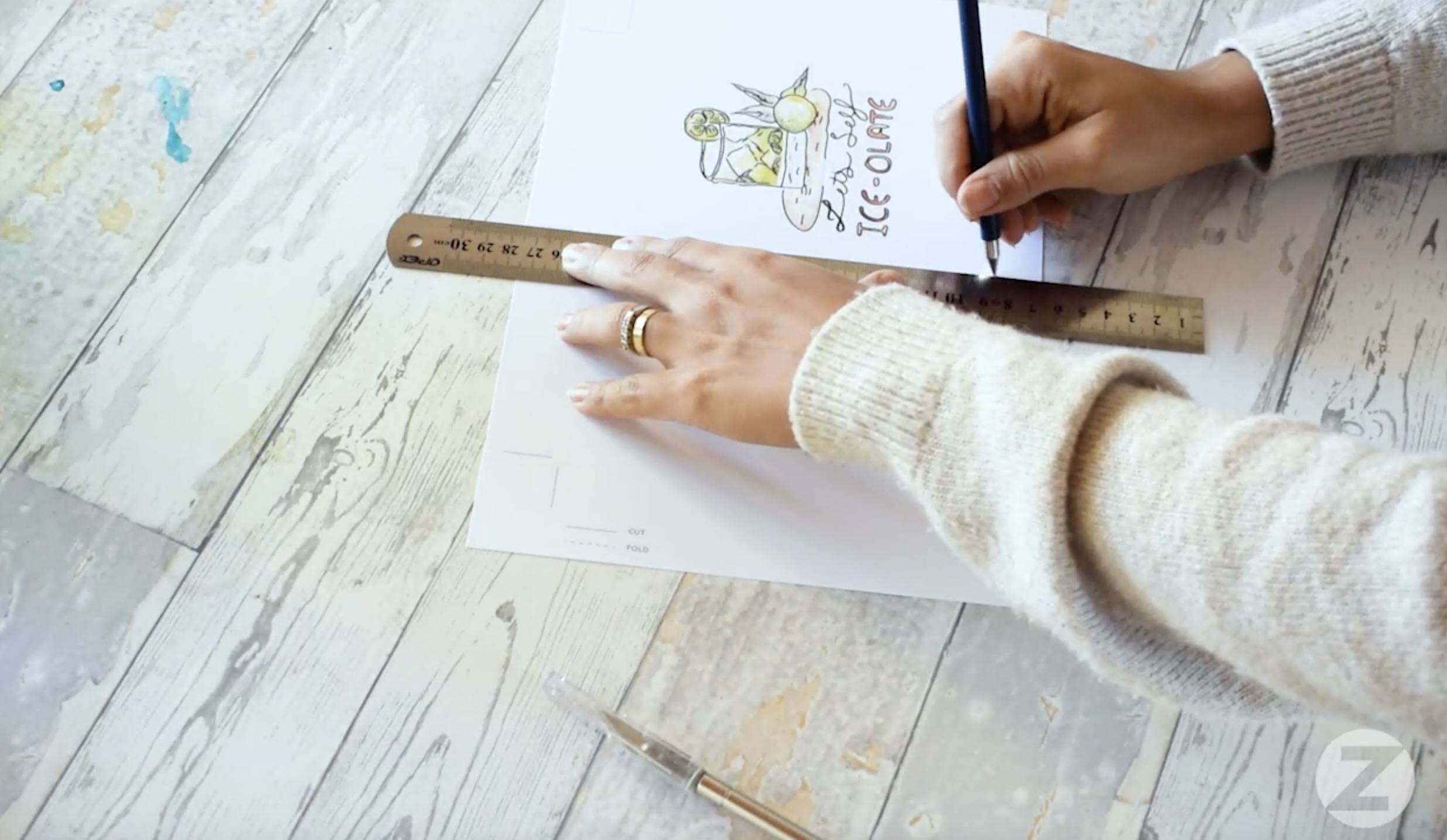 Print the template in an A4 paper. You can use normal printer paper or thick paper.
The template files are available in two versions: A4 paper with one card, and A4 paper with two cards
Start by folding the card in the middle following the dotted guide lines.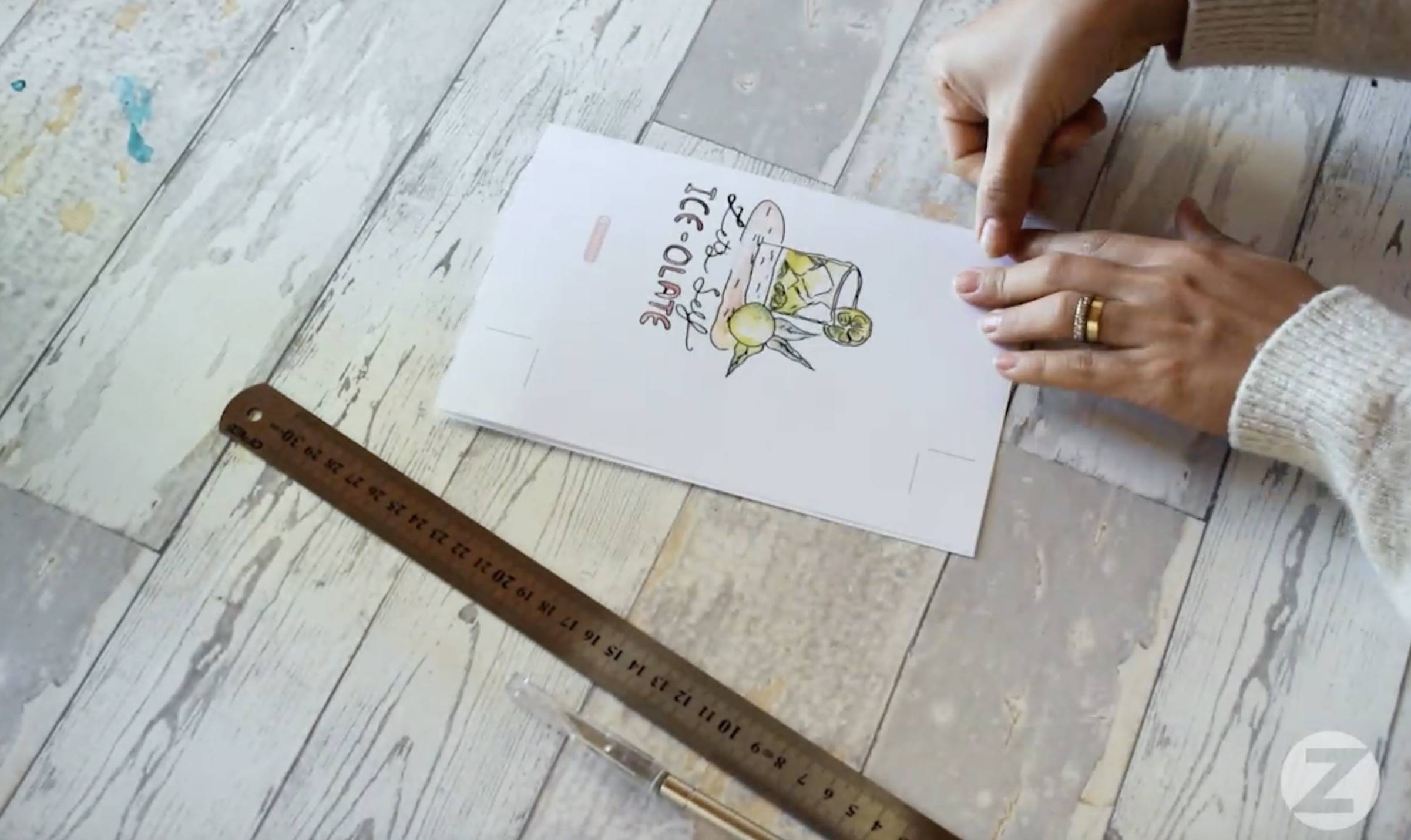 Once the line has been marked using a paper scoring tool or paper clip, use your thumb to finalise the fold.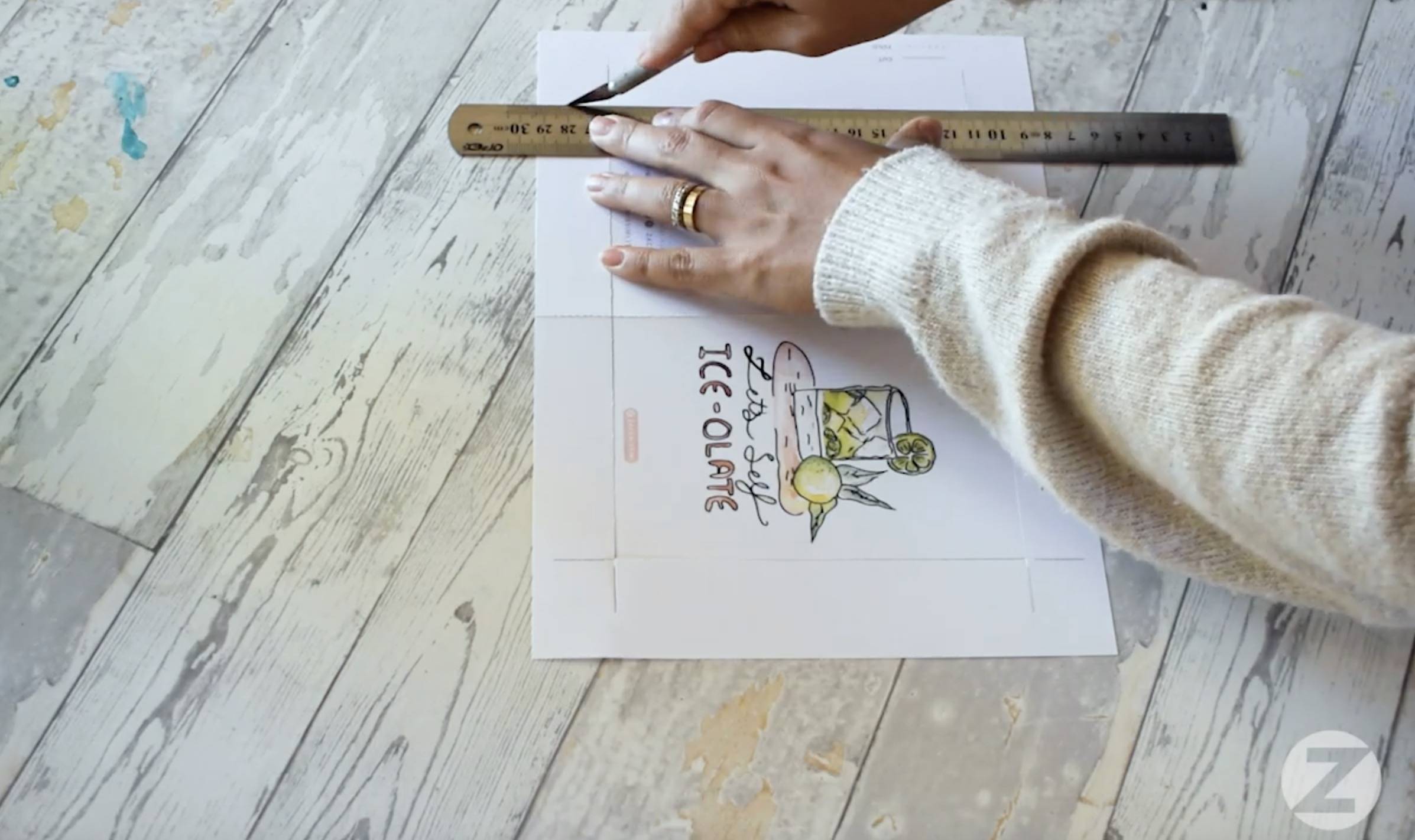 Cut the sides, do not cut all the way to the end of the photo as we still need the guides for the next step.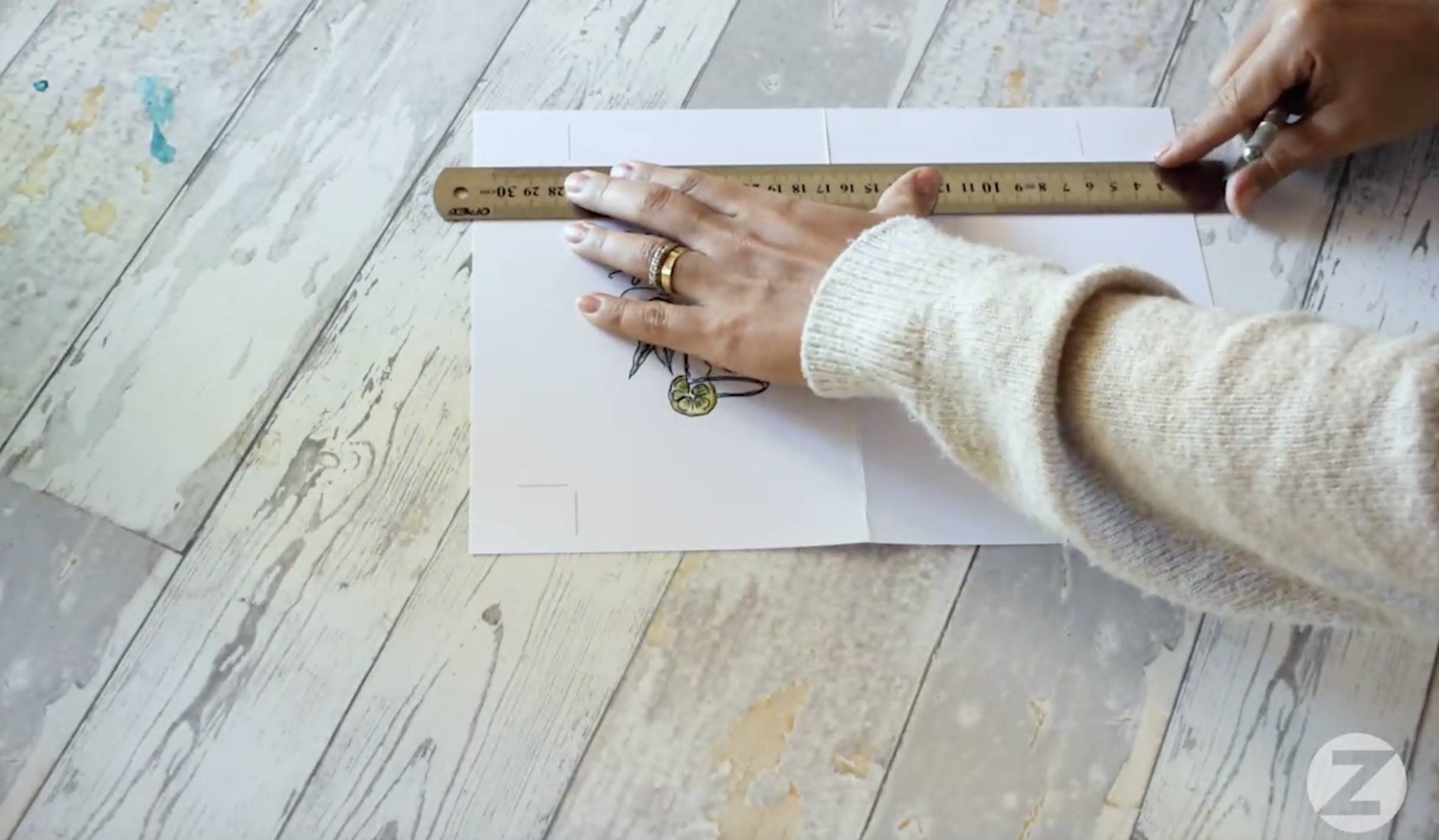 Do the final cuts and your card is ready!
Give it to someone special :-)