Hand-painted florals with a whimsical approach and full of details transformed into delicate prints. Ideal for home decor, apparel and stationary.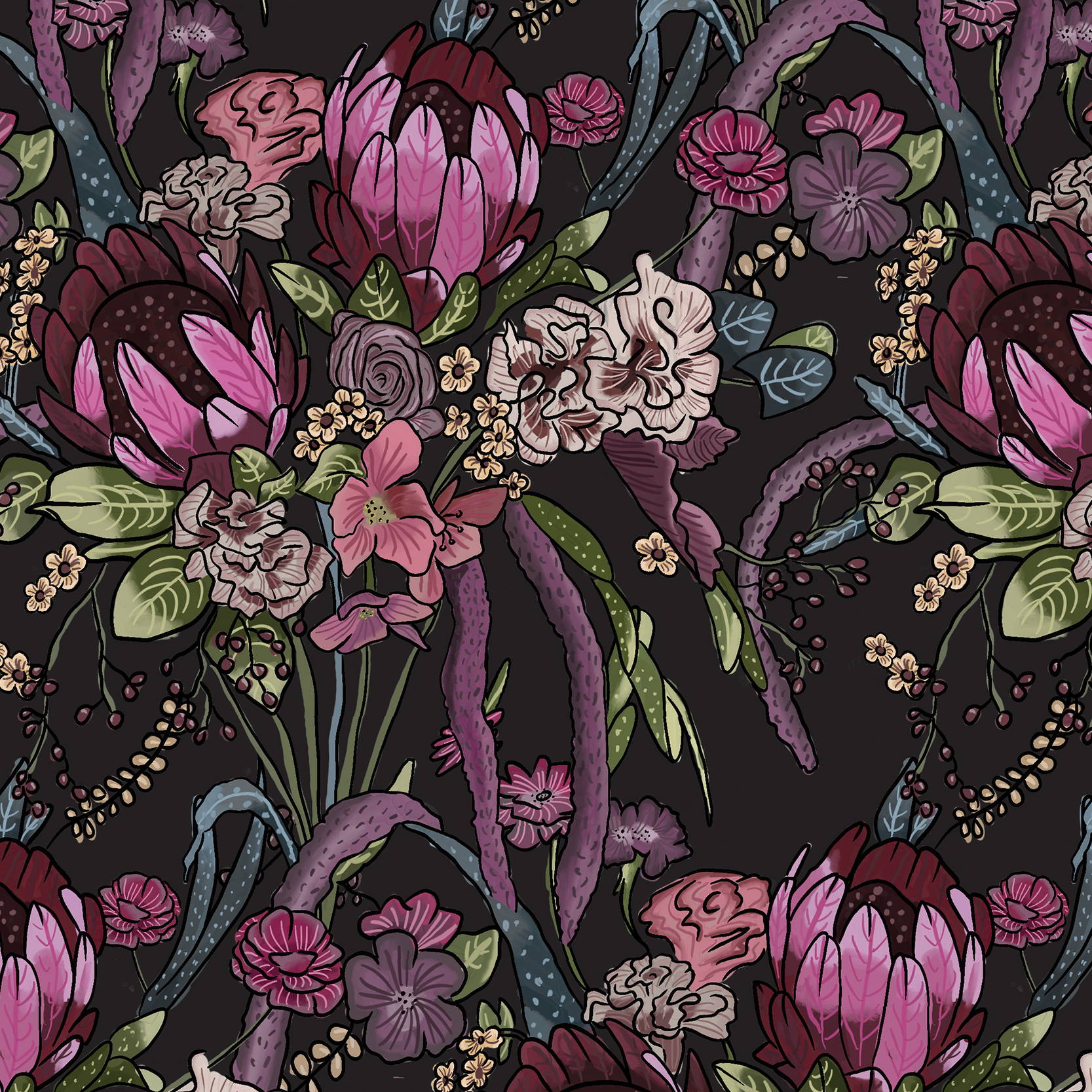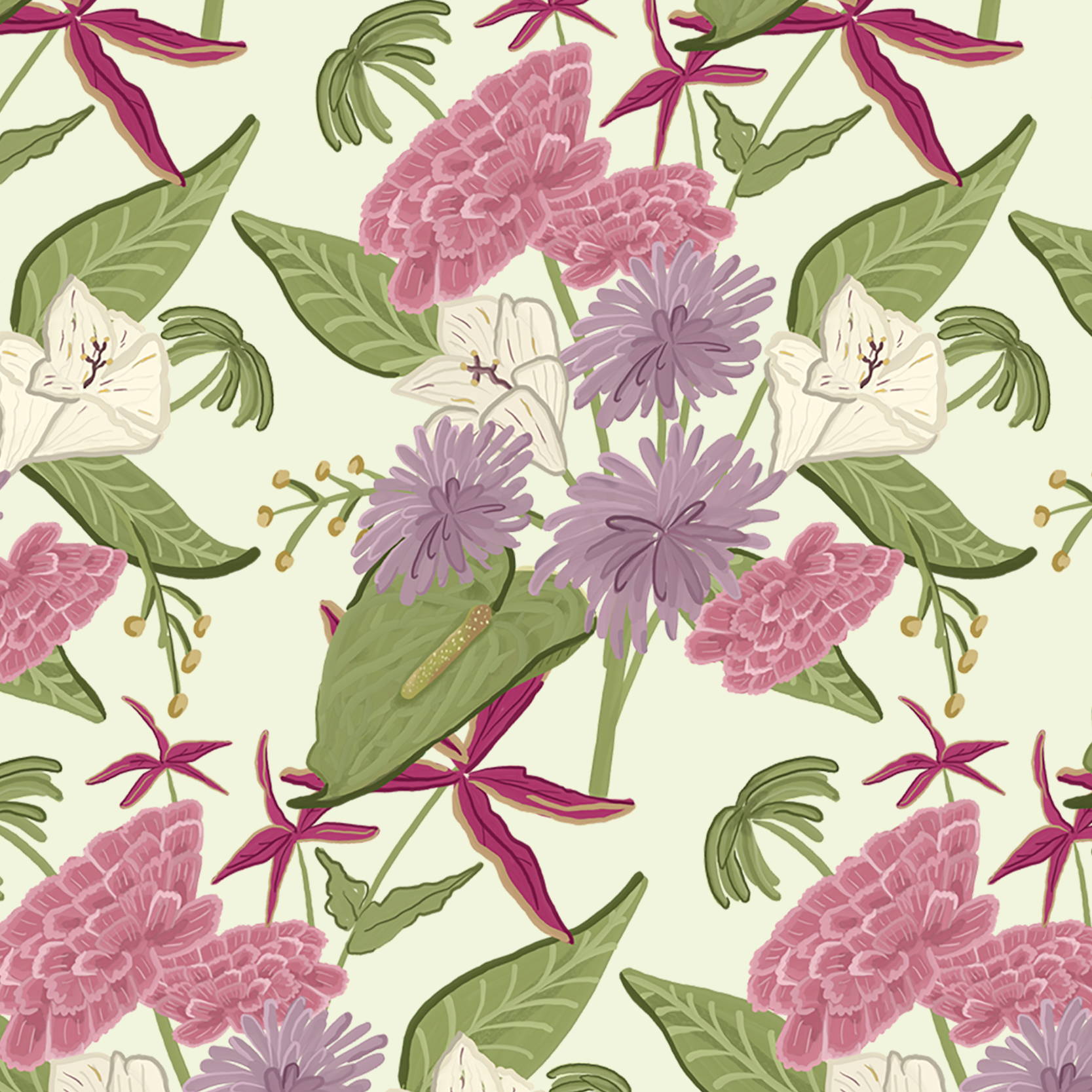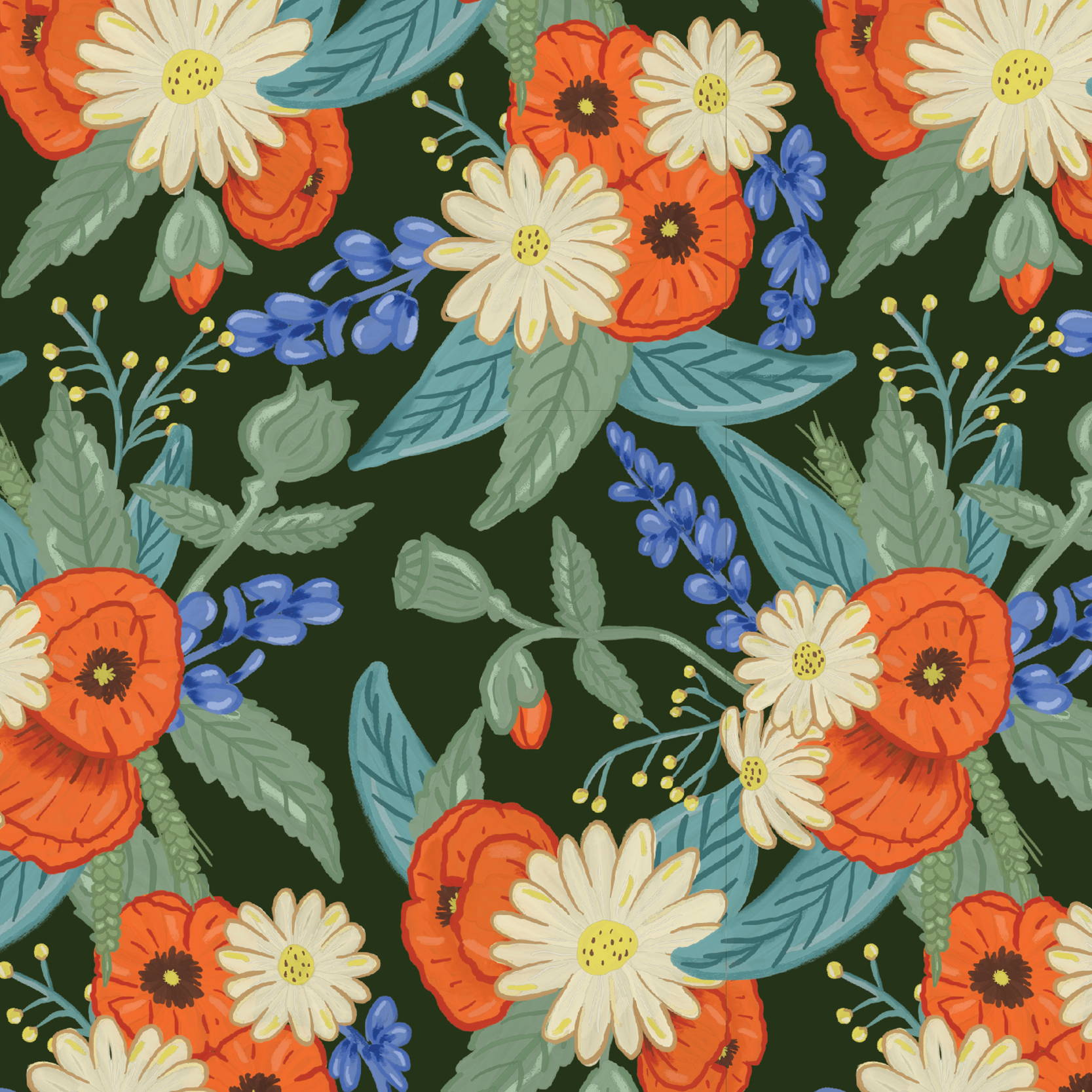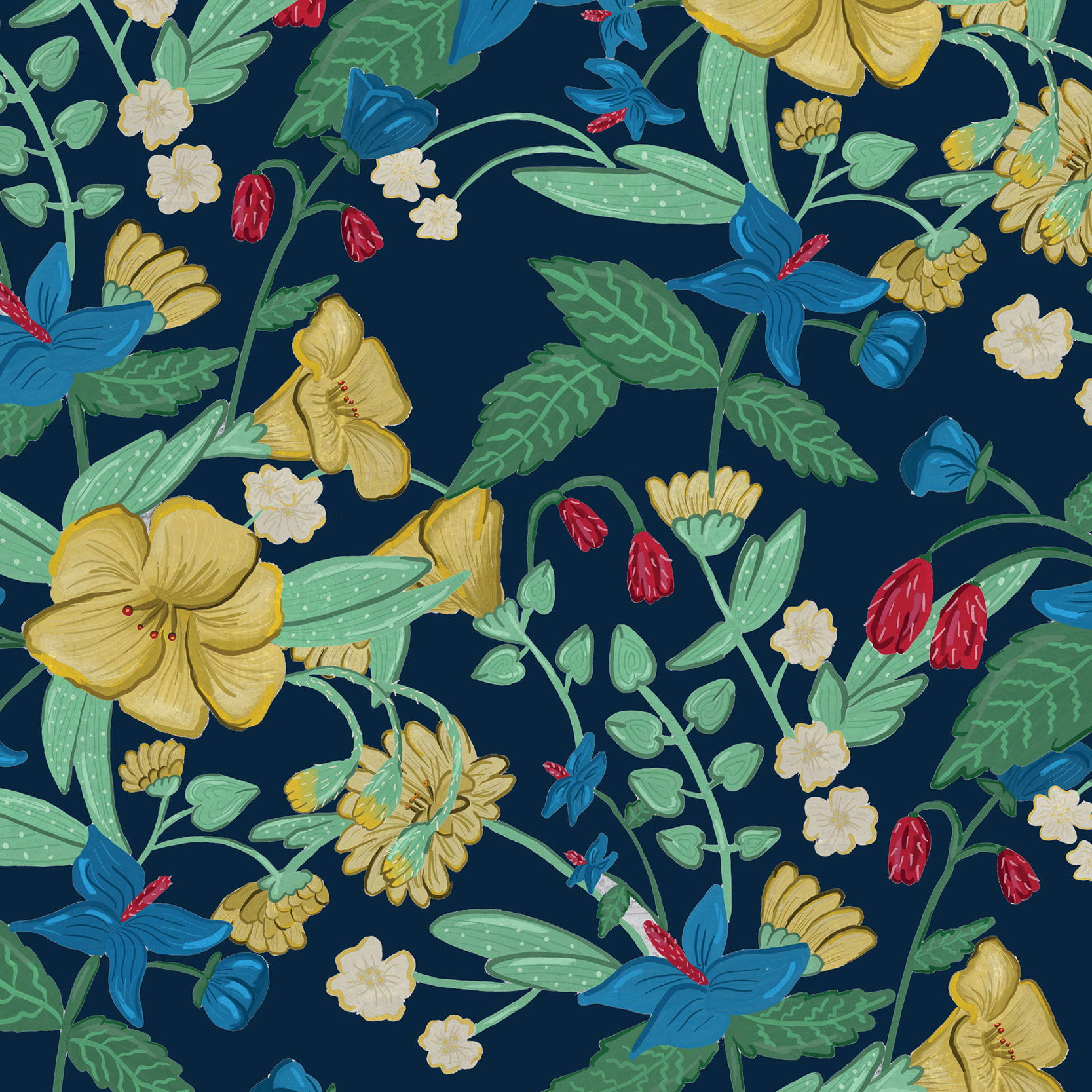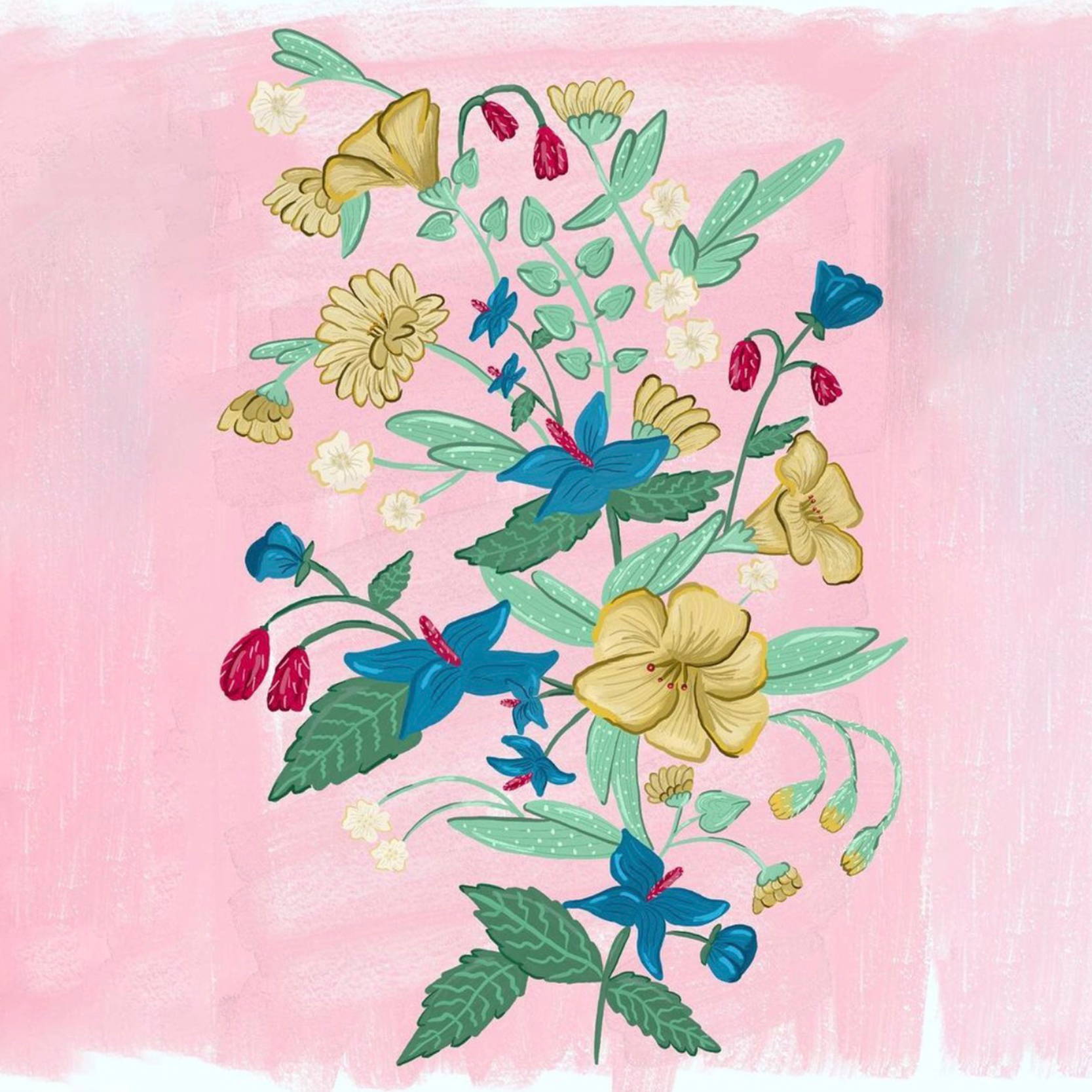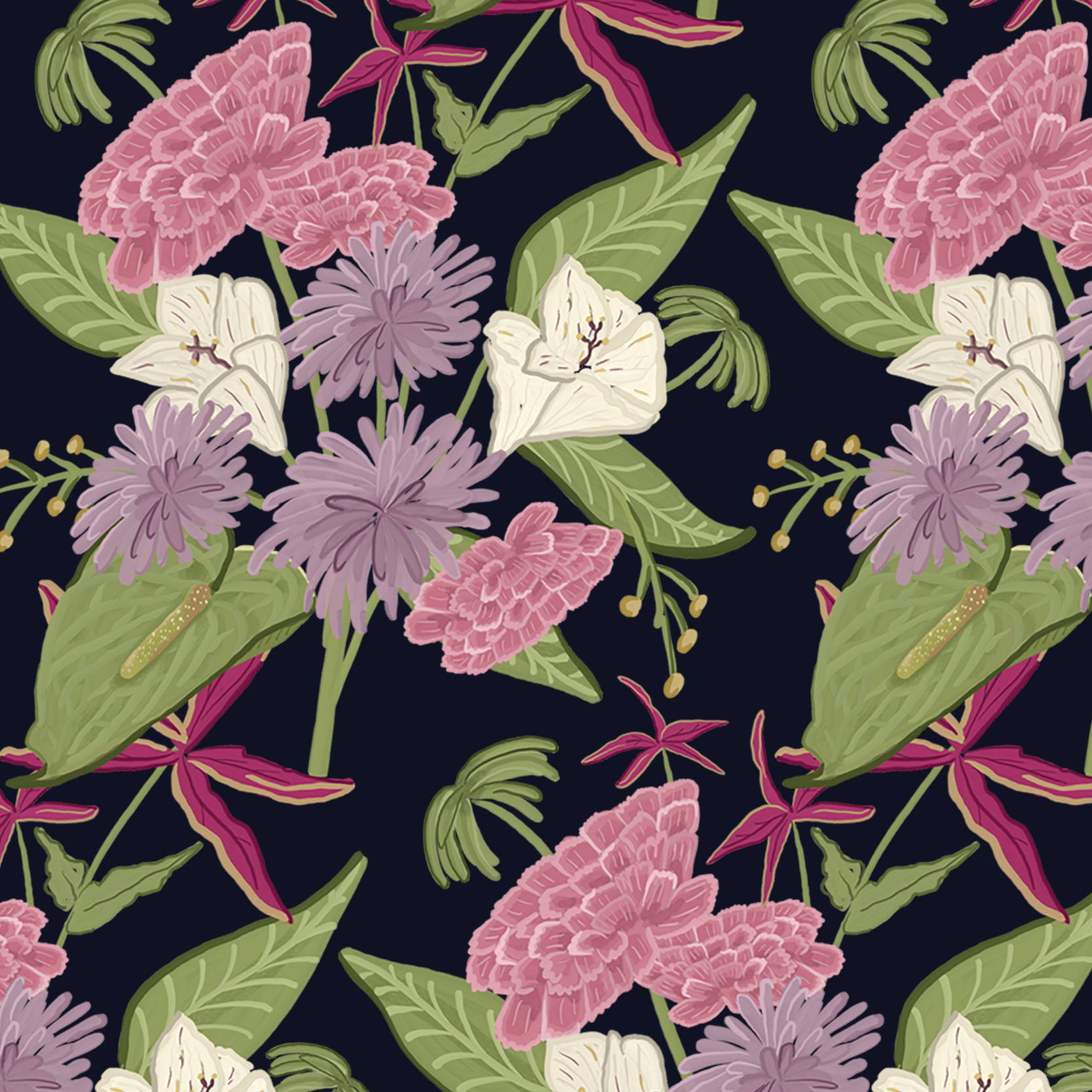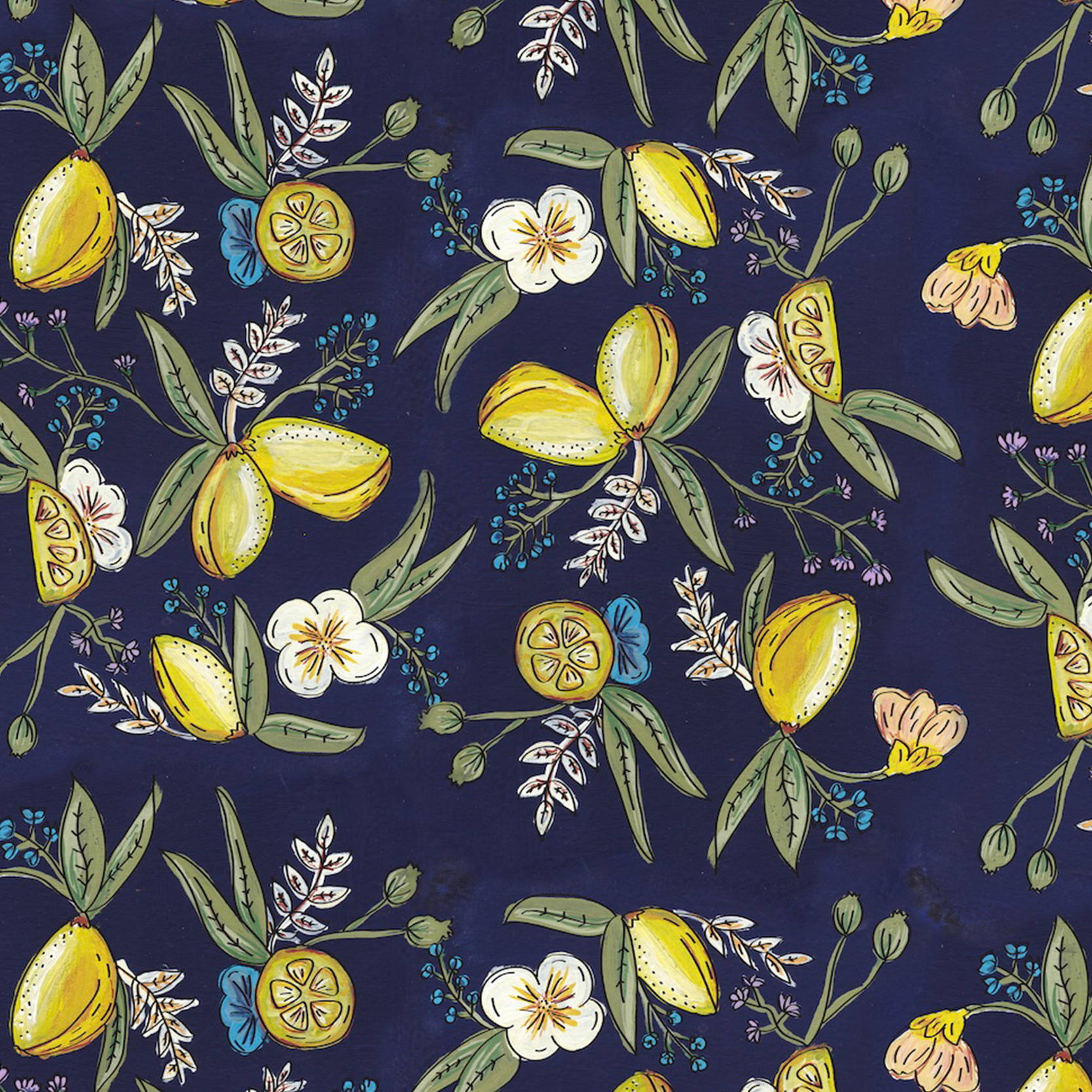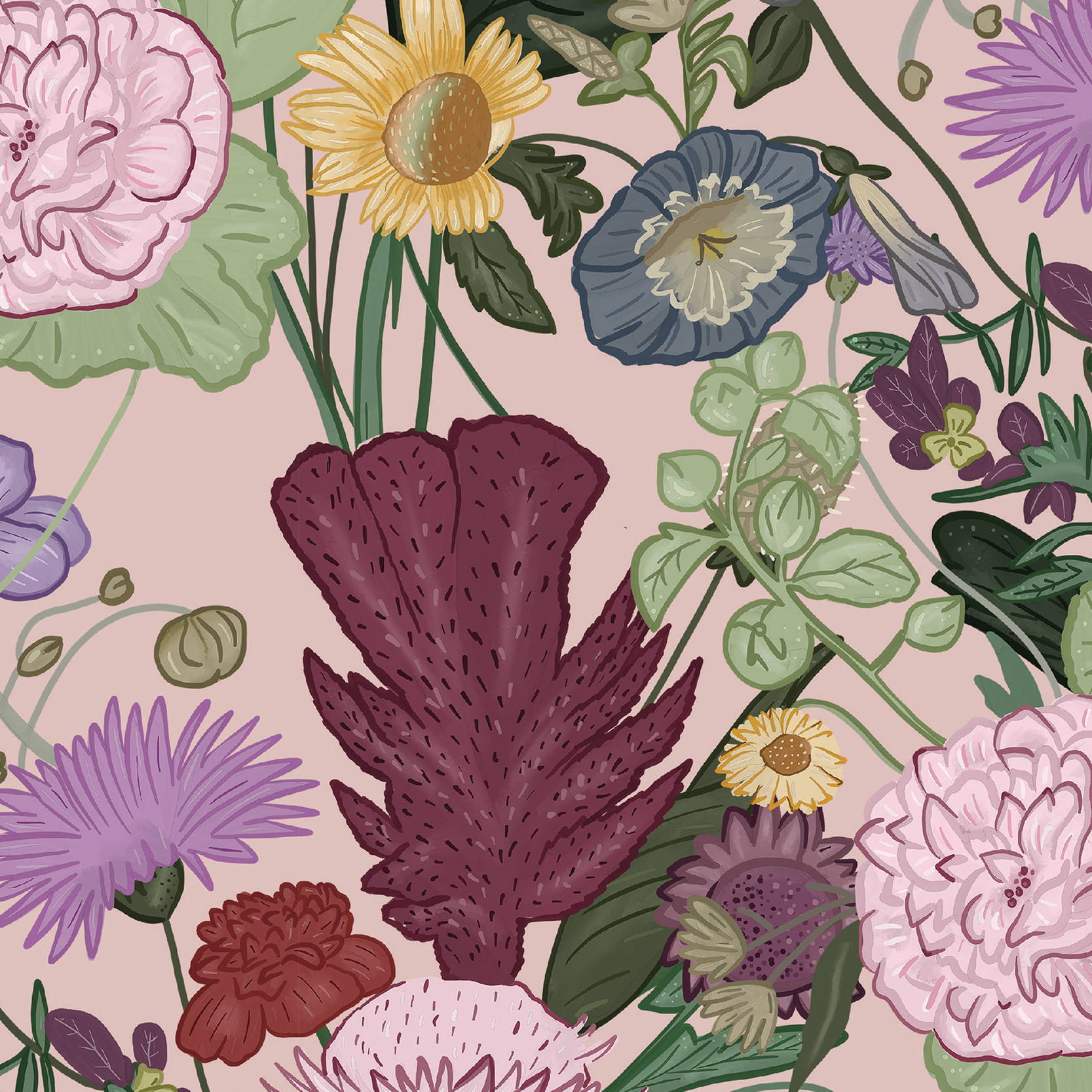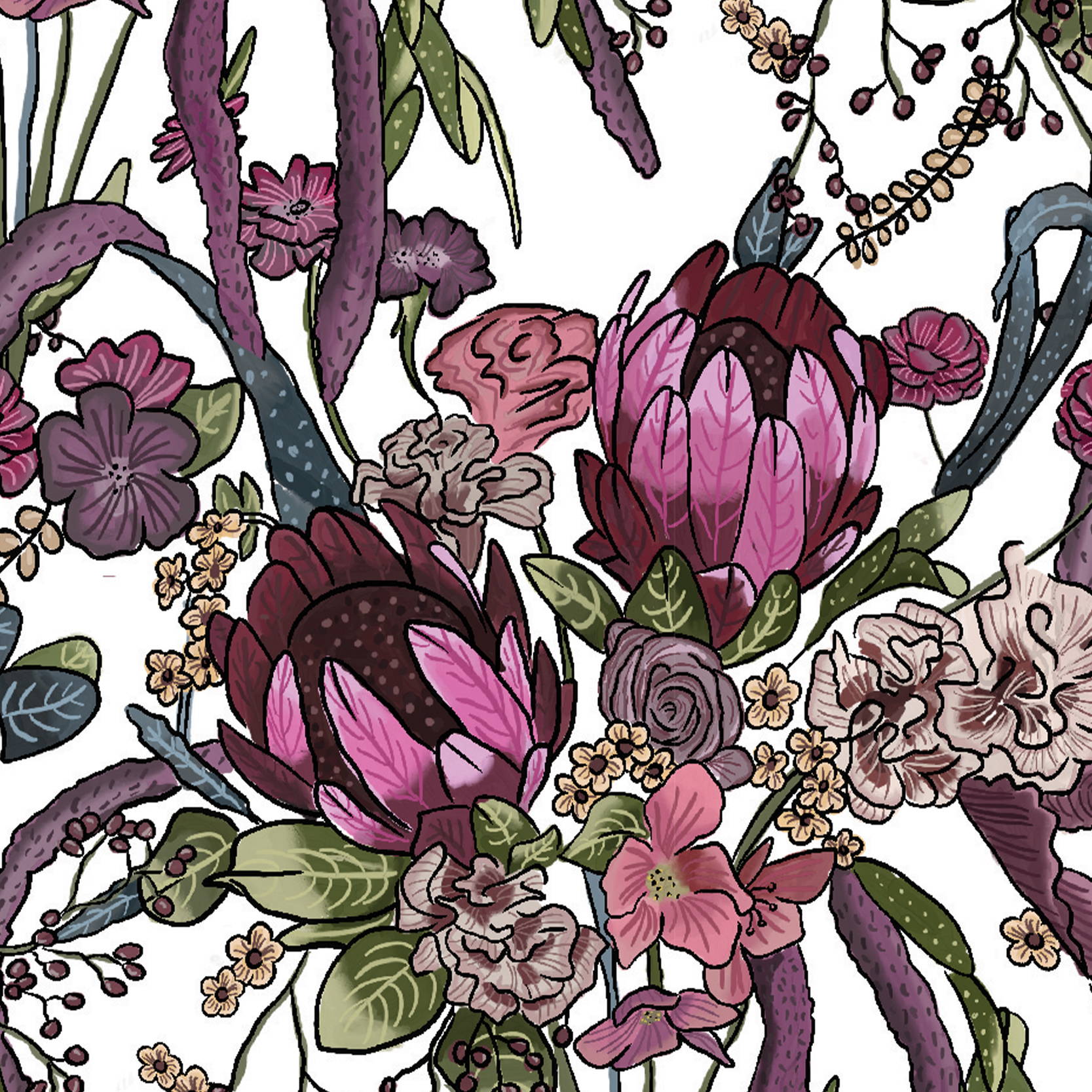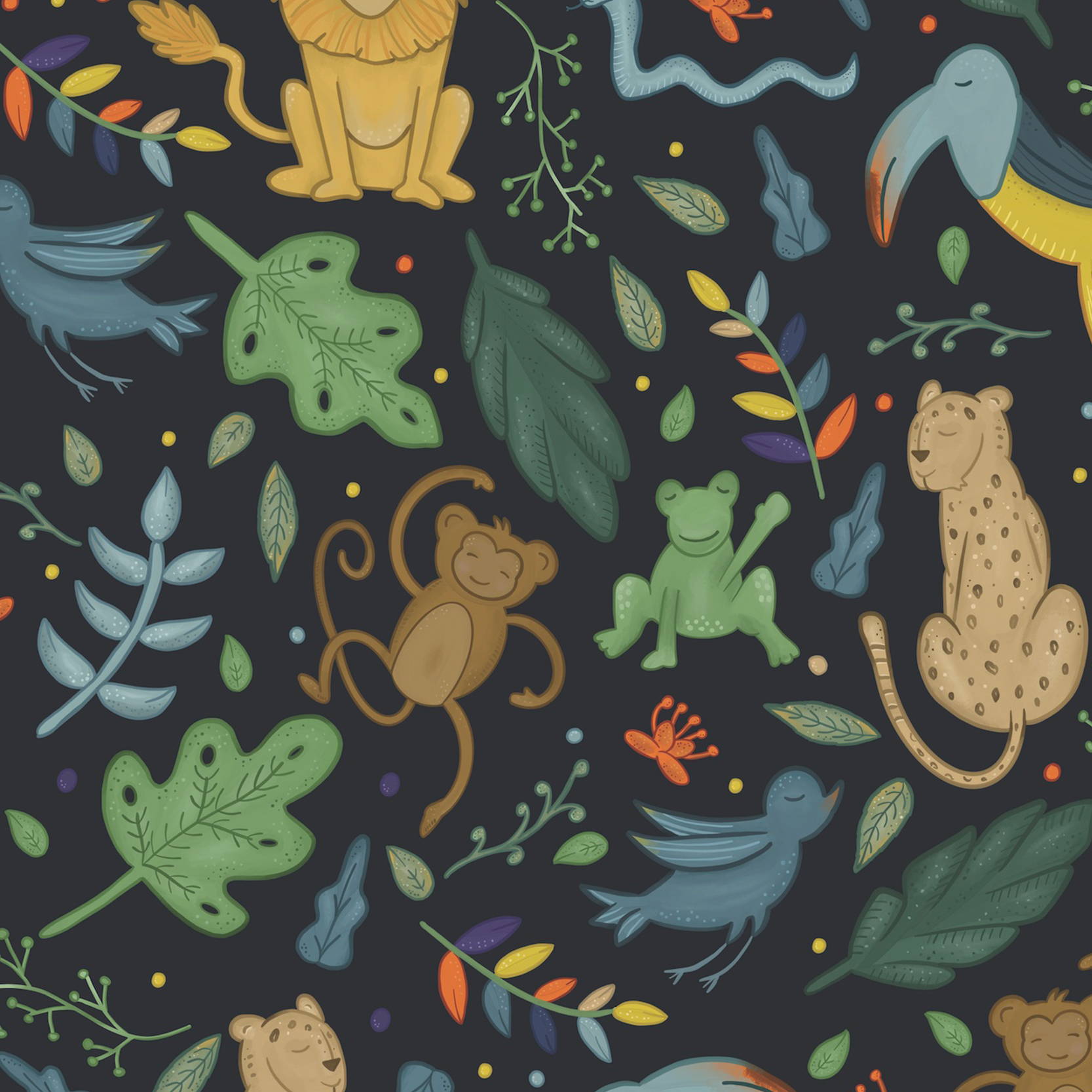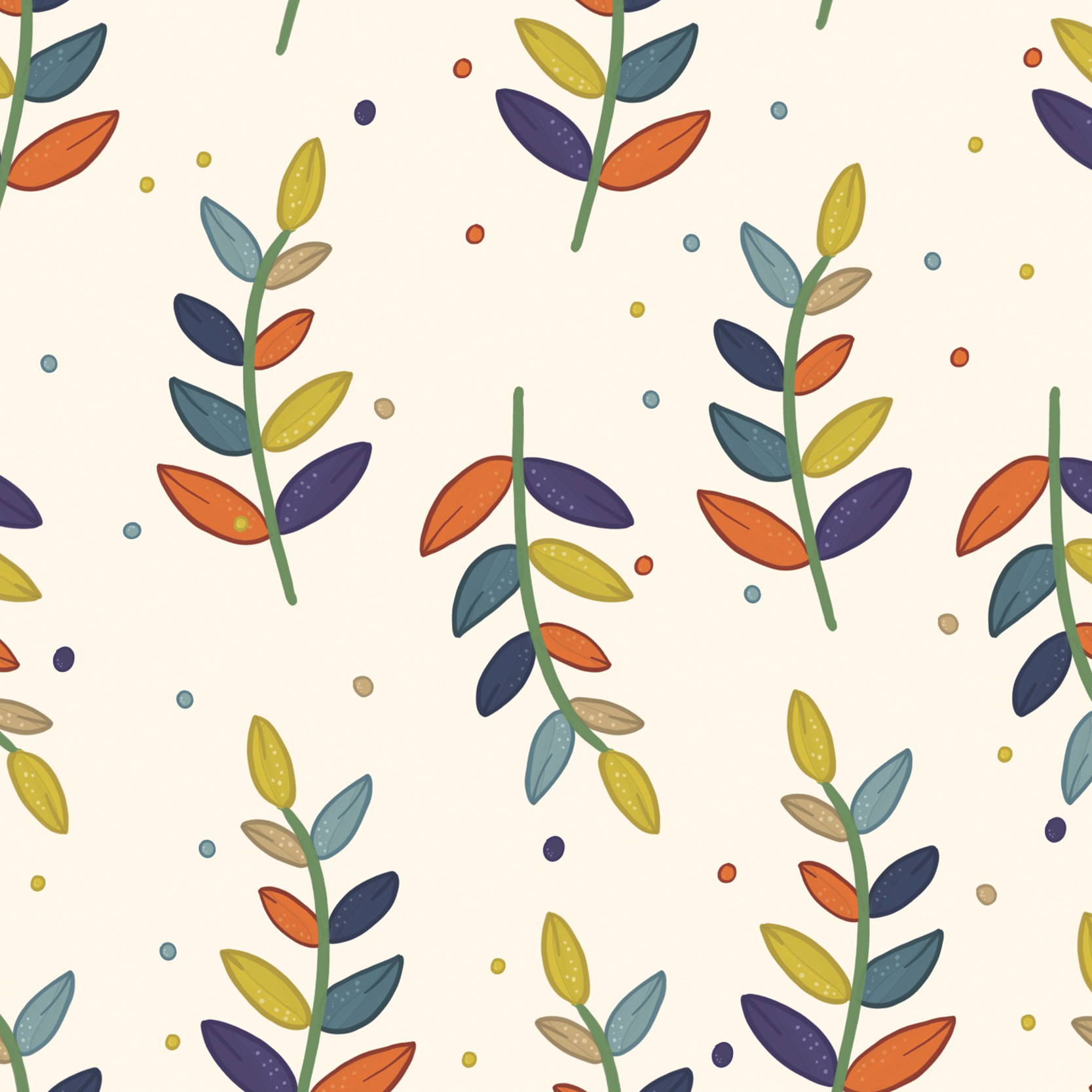 Cute Characters and Letterings, ideal for stationary, greeting cards and posters.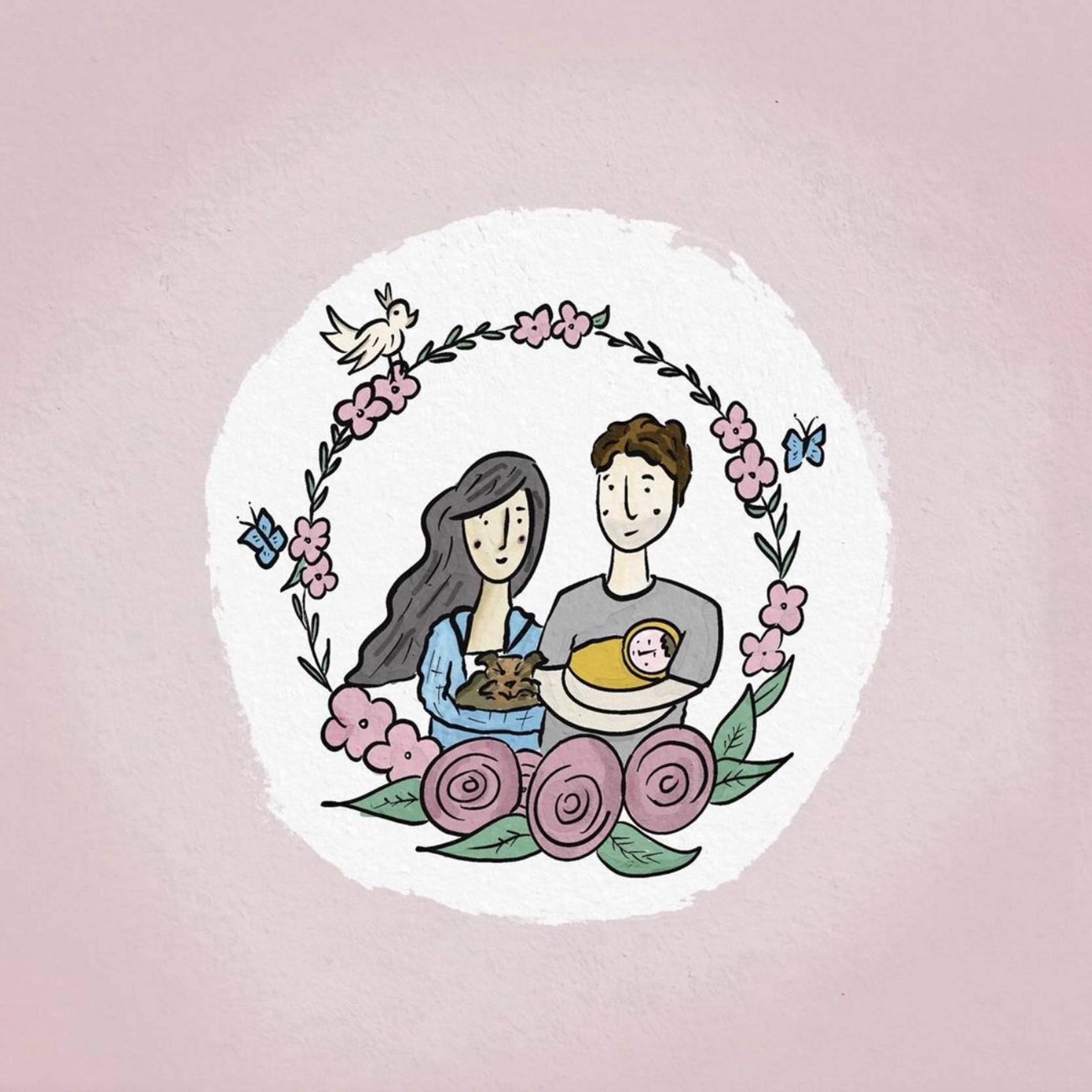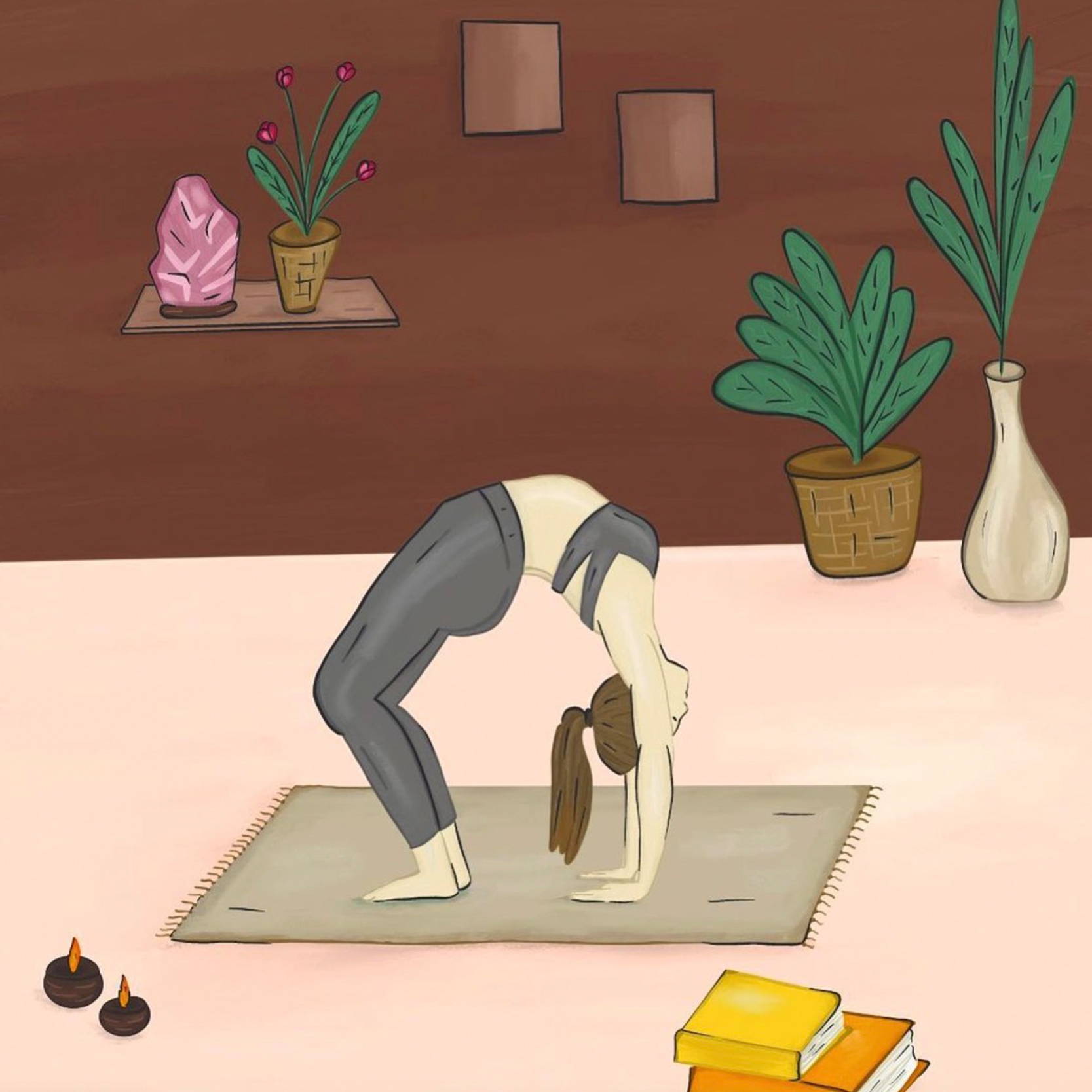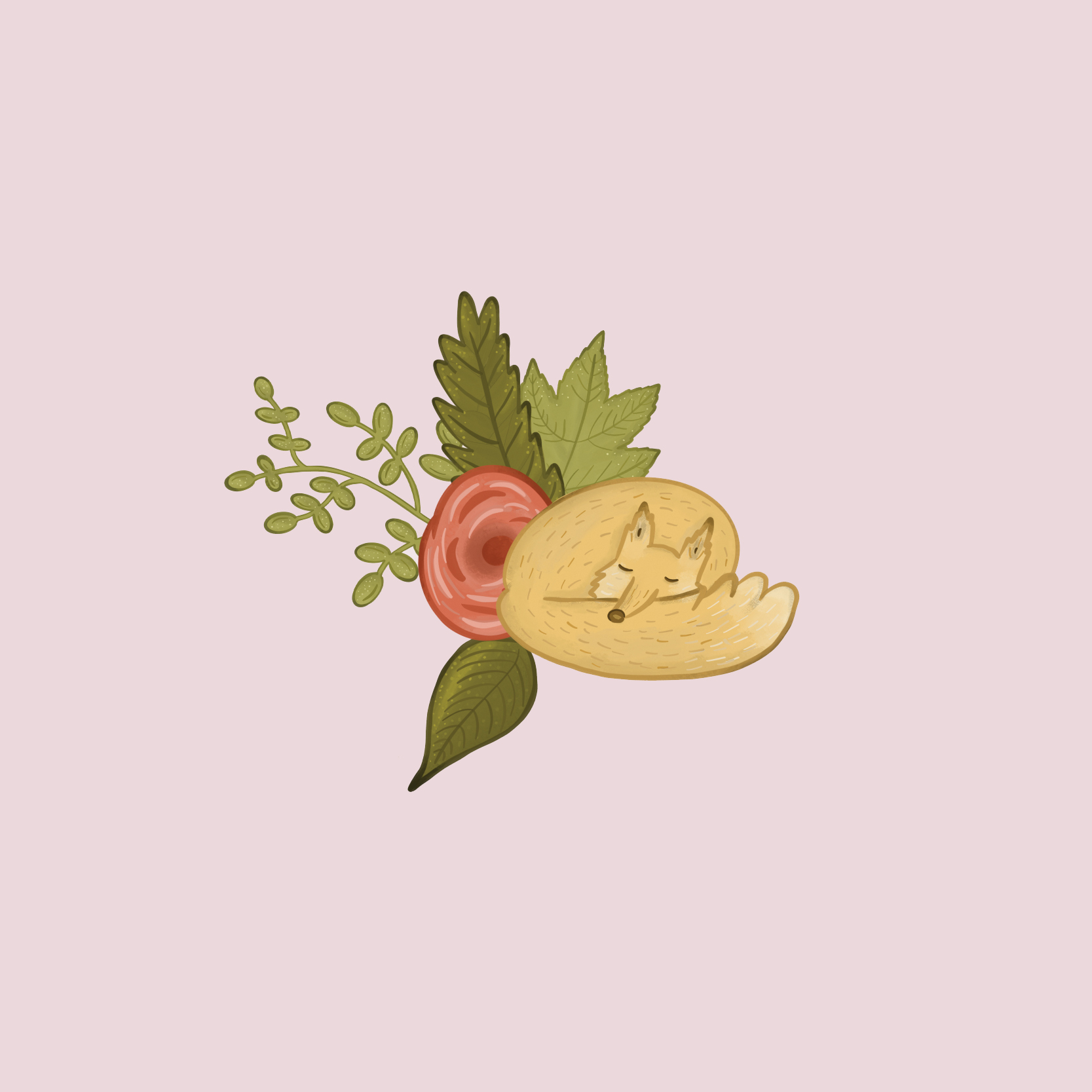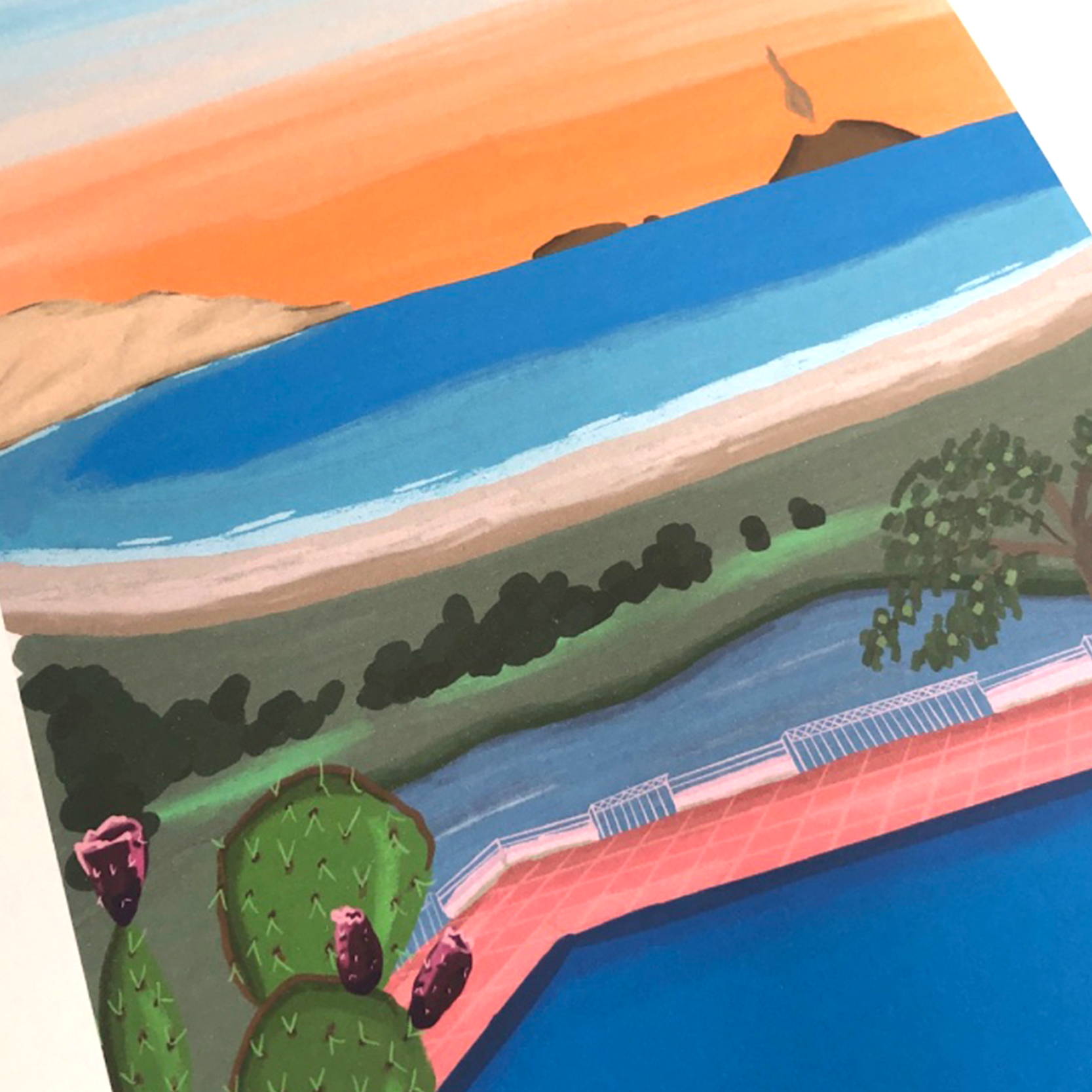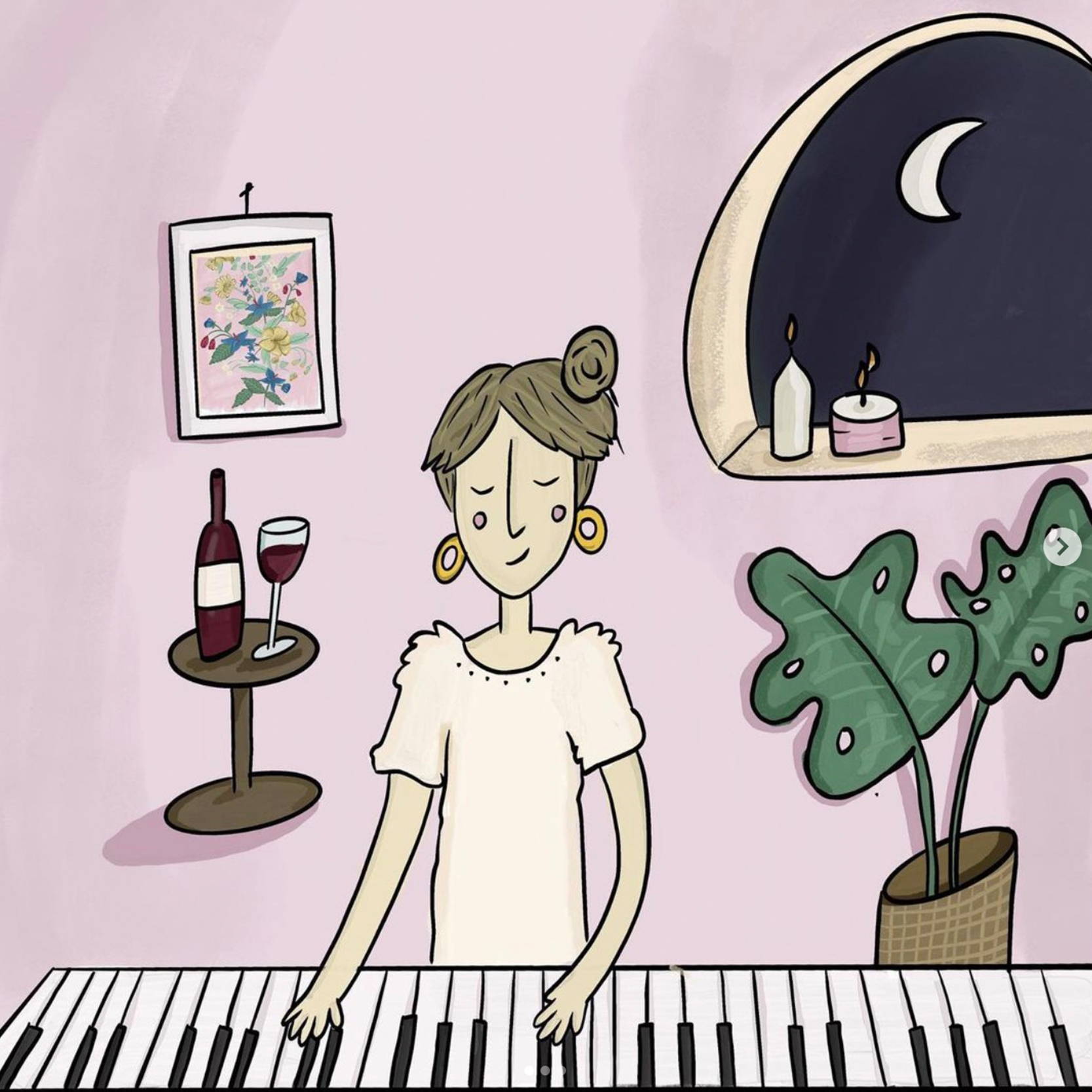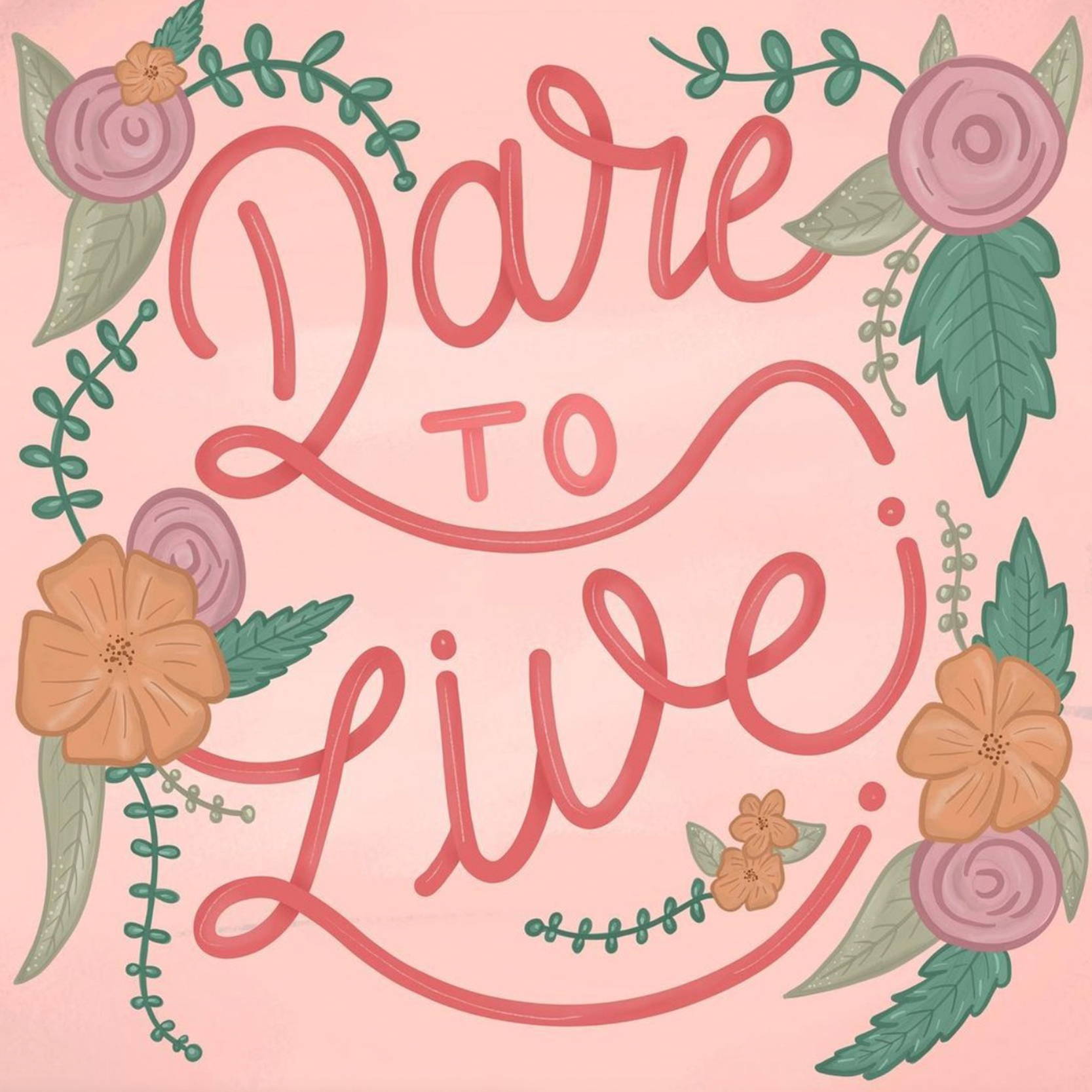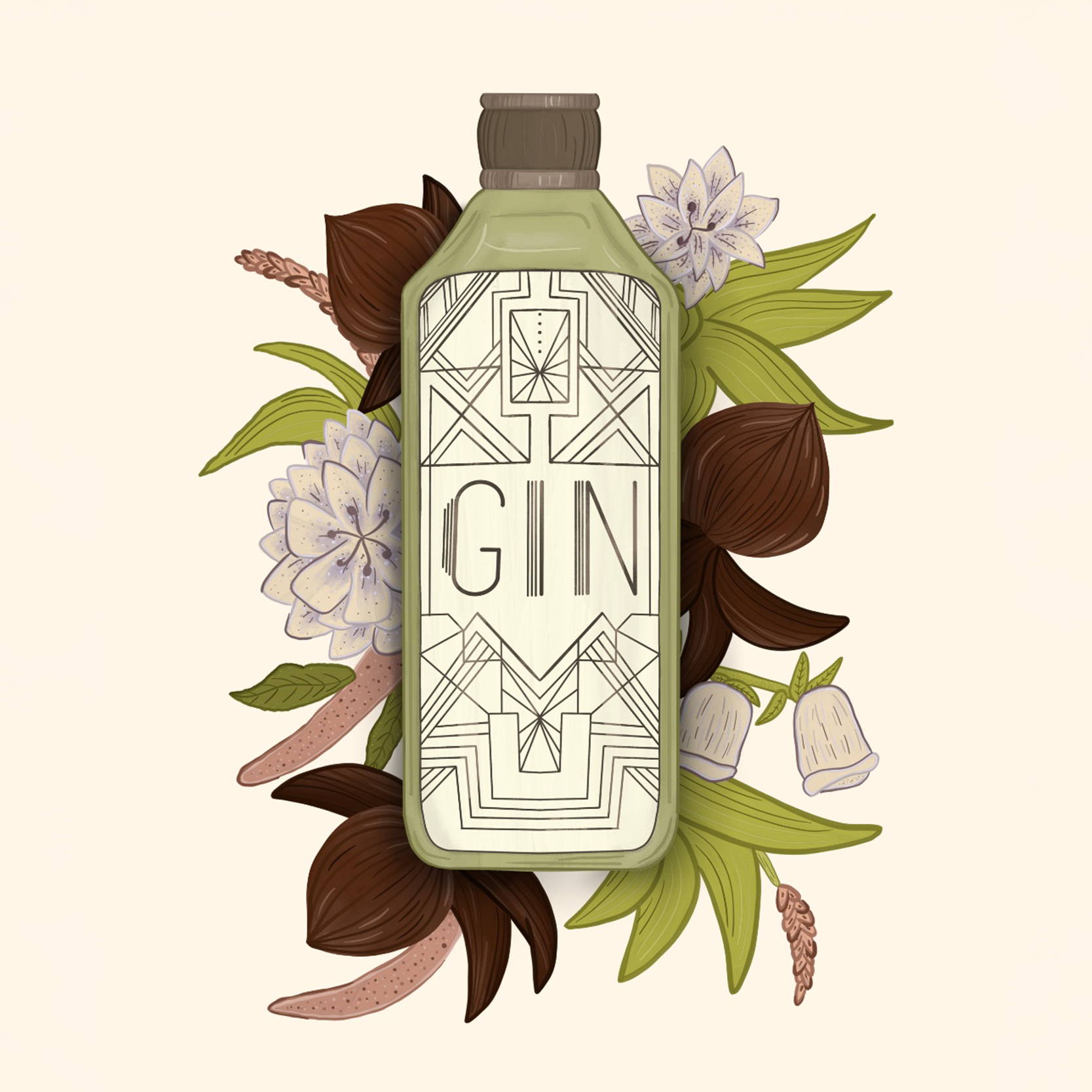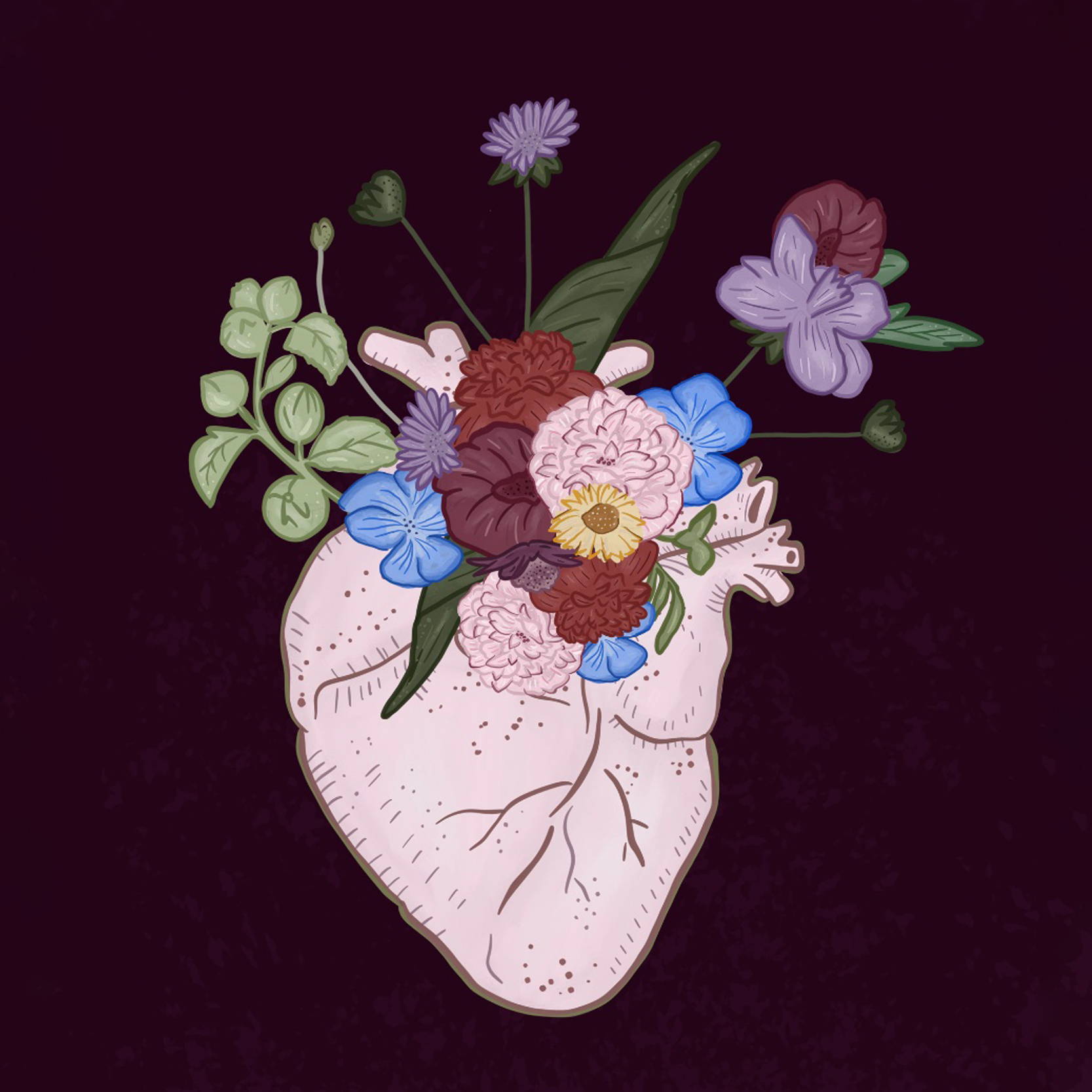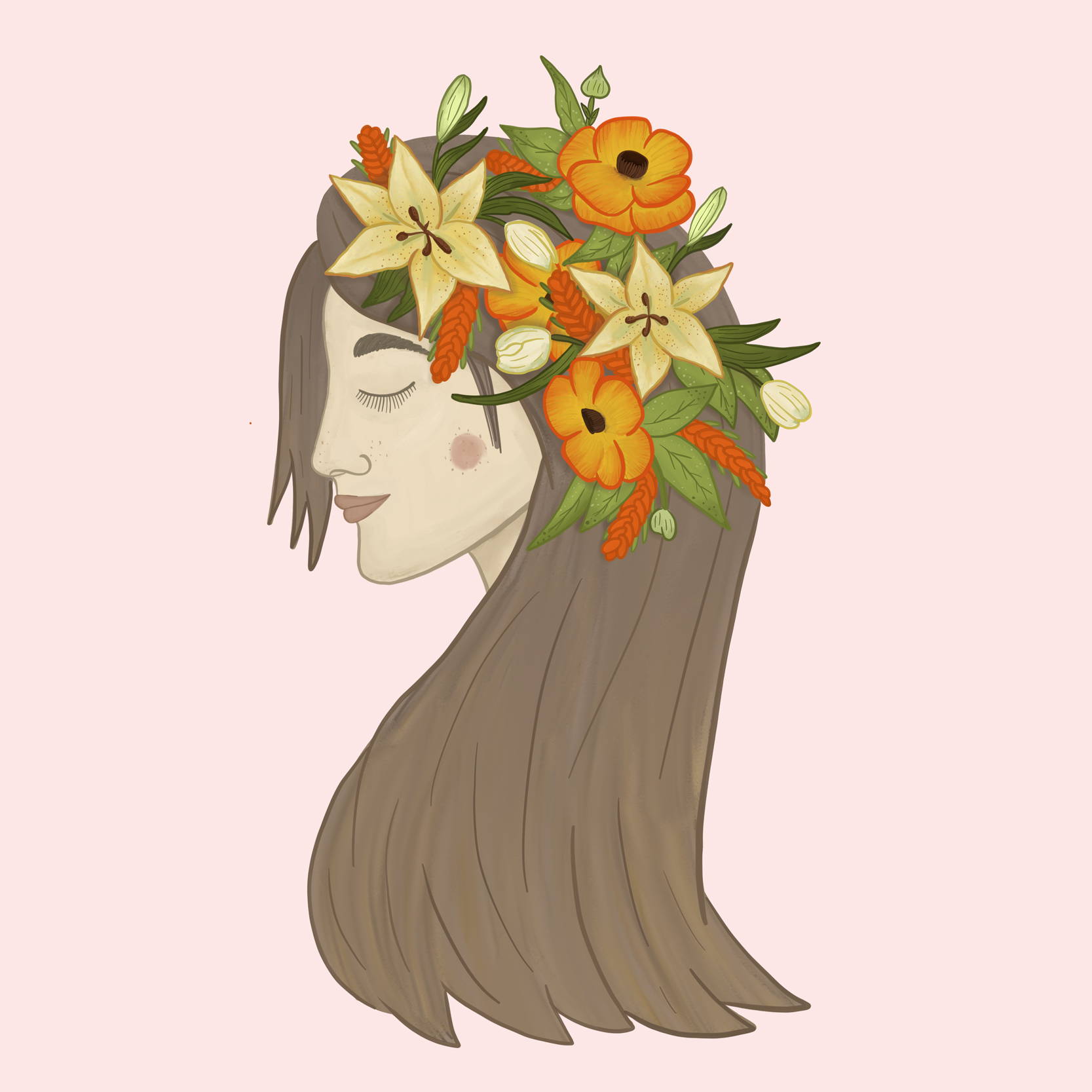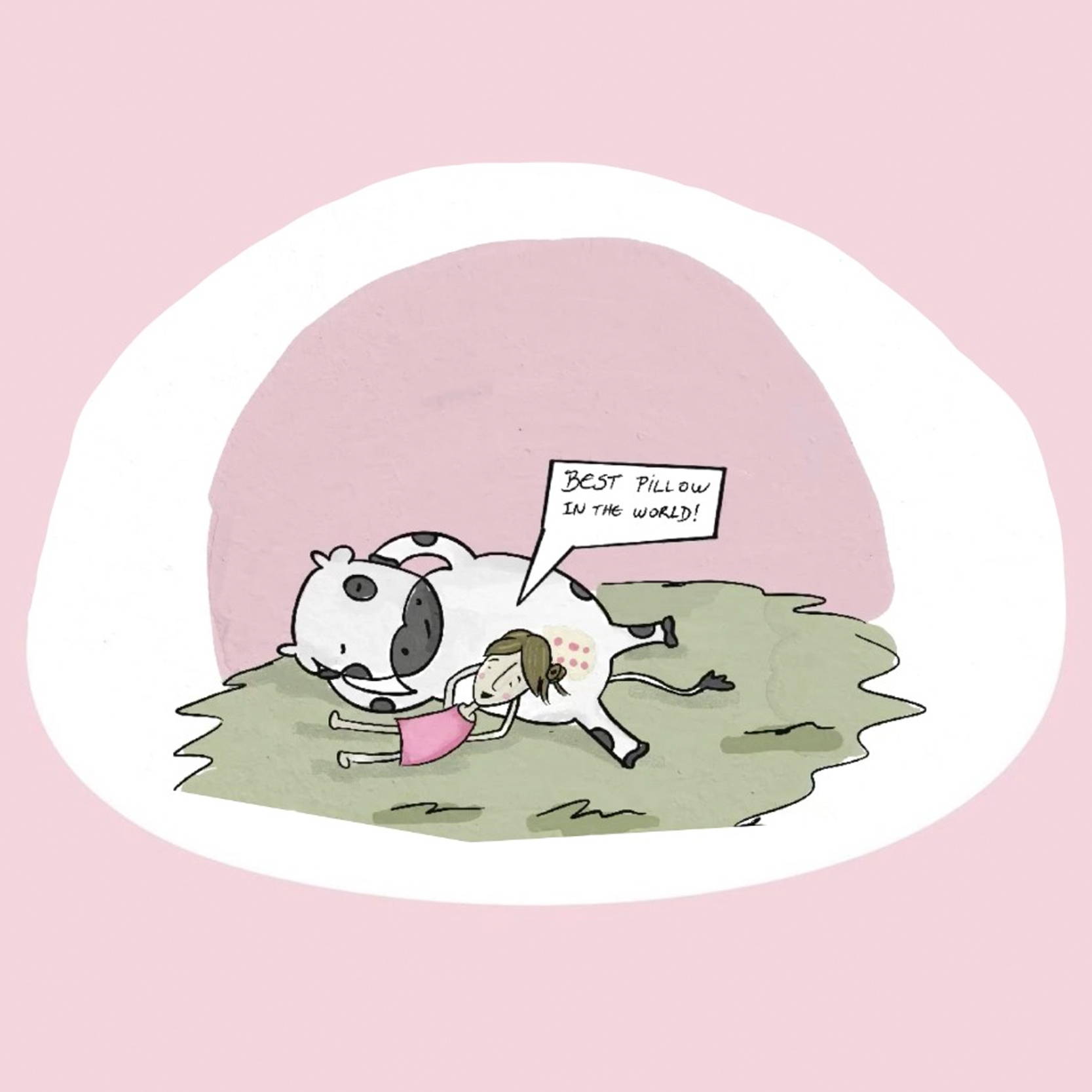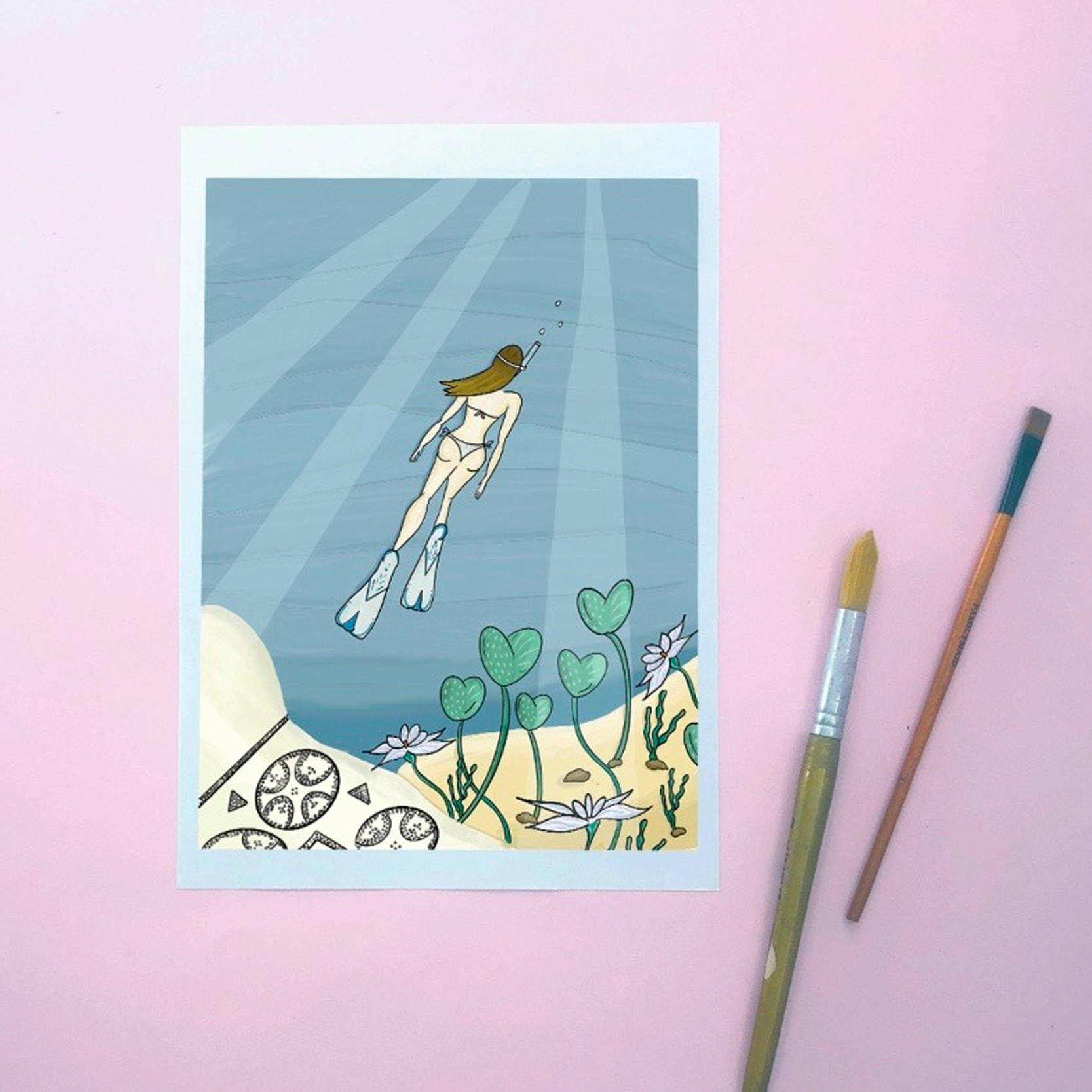 Collaborating with brands to bring colour & cuteness to a range of products.You can see our full catalogue or request a custom pattern.